Animals in sanctuaries should be able to have microchips instead of ear tags, says a campaigner.
A petition created by Lisa James urges the Government to replace the tags, describing them as pointless, and uncomfortable for the animal.
James wrote: "I understand the Government wants a tractability system in place but microchipping will allow all the information that is needed to be on the microchip."
'Constant reminder'
She added: "Identification ear tags on farm animals for me and many others are a constant reminder of what certain animals are bred for and where they have come from.
"I have a farm animal sanctuary and all of our animals will be living the rest of their lives at the sanctuary, so ear tags are not necessary. Farm animals that are in a sanctuary environment, that will never be entering the food chain nor being rehomed I don't believe need to have ear tags nor slap marks or tattoos for pigs.
"I believe that ear tags are pointless in a sanctuary, they must be extremely annoying, they can get infected, tags are caught and pulled out."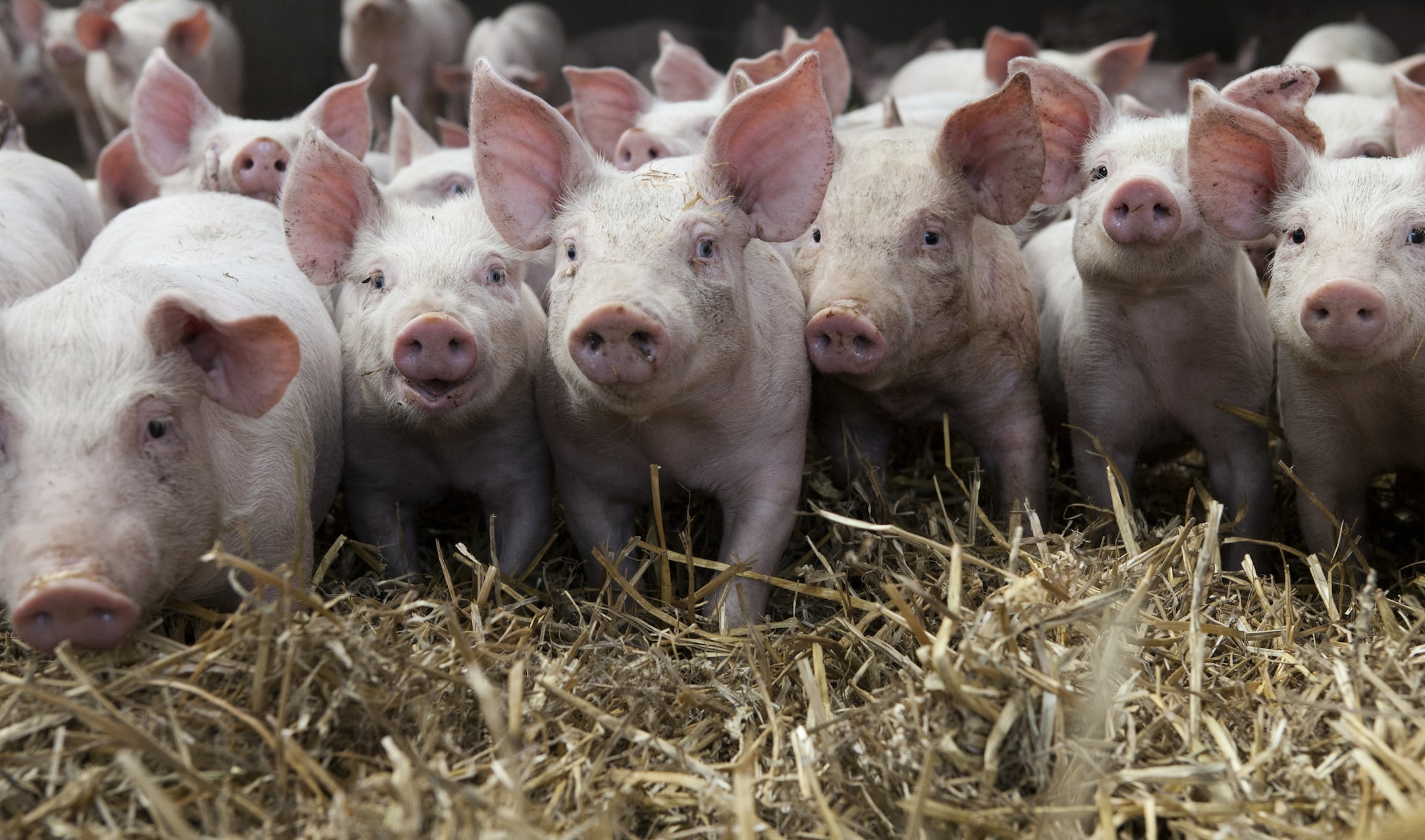 Tags
Hugletts Wood Farm Animal Sanctuary is a vegan sanctuary in East Sussex, the only one in the UK that operates a dedicated Cow Protection Program. It is: "A home for life to farm animals and birds, rescued from the misery of the meat and dairy industry and the horrors of the slaughterhouse."
The sanctuary shared the petition on its Facebook page, writing: "Now here is a Petition to the Government that is VERY dear to our hearts – and will doubtless please all of those who write to us every day asking why we leave identifications tags in the cows ears.
"We in sanctuaries not only have to deal with the responsibility of keeping our charges tagged (as they are classed as part of the National Herd in spite of never going in the food chain), but we are answering the same question time and time again – 'why are the cows tagged?' Please do sign and share and share again in a week. Surely we could rustle up 100,000* signatures between us all?? Thank you!"
You can find out more and sign the petition here
*Petitions which reach 100,000 signatures are almost always debated – unless the issue has been recently debated by politicians or if there is already a debate scheduled for the near future.