If you are a vegan woman, finding your vegan man can sometimes feel like finding a vegan cheese stick in a haystack. According to TopRNtoBSN.com, out of 1 million Americans that are vegan, 79% of them are women. That's a significant majority.
If you're a member of the Club 'Single' Mexicana (aka vegan and single), we've got a few awesome hacks that might help!
Grazer is the new vegan dating app soon to launch in the UK on iOS and Android. Their aim is to connect and unite a new generation of like-minded vegetarians and vegans. Help them reach their target so they are able to launch this Summer.
If dating isn't your bag, here are a selection of food & products to drown your herbivorous sorrows:
1) Vegan Icecream
First up, are the new Ben and Jerry's vegan icecream. Flavours include Caramel Almond Brittle, Cherry Garcia, Coconut Seven Layer Bar, Chocolate Fudge Brownie, Chunky Monkey, Coffee Caramel Fudge and P.B Cookies.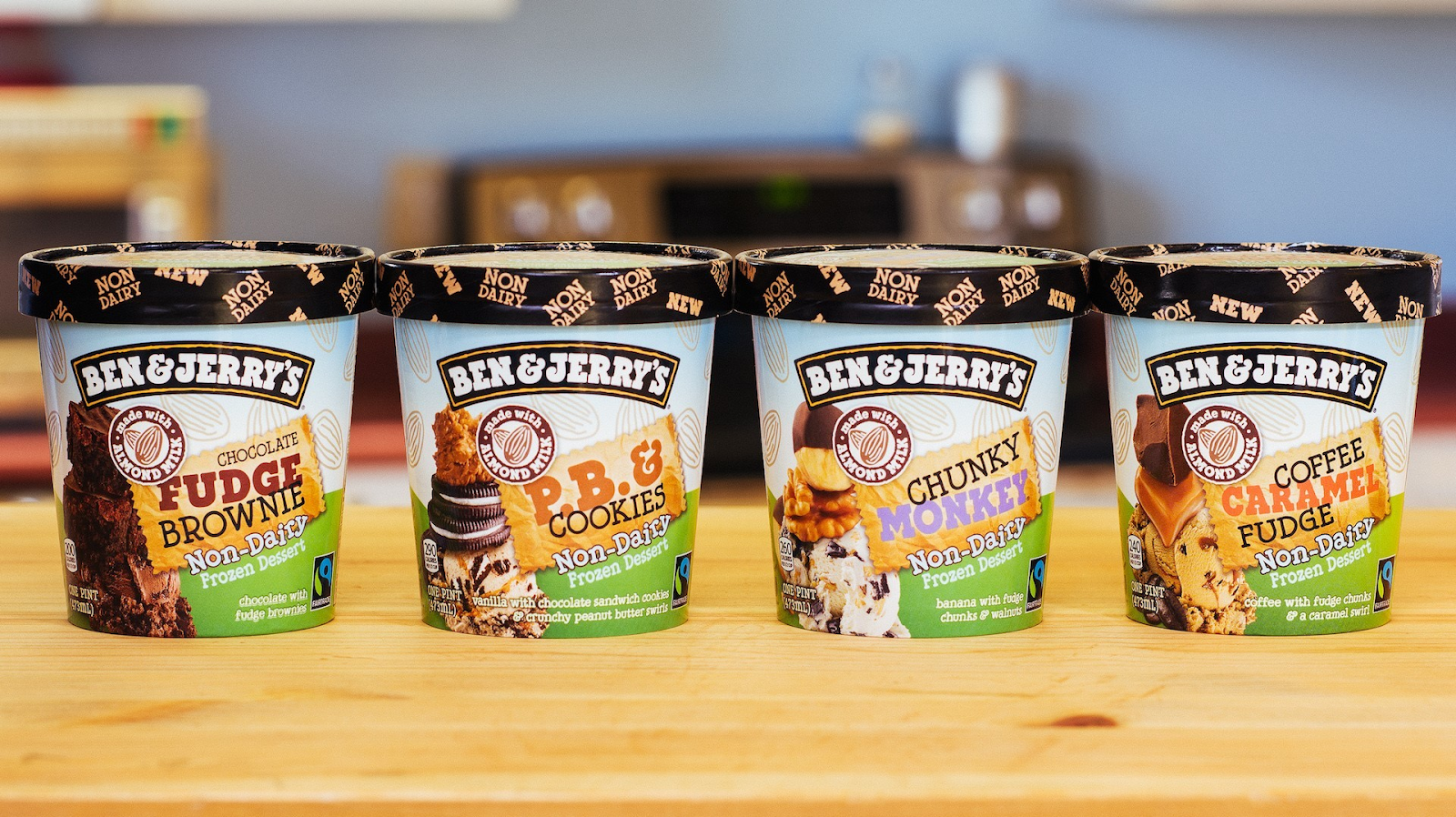 It is no surprise that an ice cream giant like Ben & Jerry's would want to hop aboard the non-dairy milk train. Why? The dairy-free market is predicted to be worth $21.7 billion in the next six years.
Unfortunately Ben & Jerry's two new vegan flavours are currently only available to purchase in the US. If you want to see them hitting shelves in Europe or elsewhere, send them a message on Facebook or Twitter, or get in touch with them here.
If you are not able to get your paws on any Ben and Jerry's you could make your own, here are 29 amazing vegan ice cream recipes.
2) Vegan Fashion items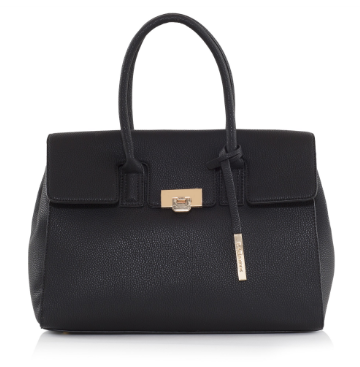 Why not spoil yourself on a few gorgeous fashion items. Labante is a 100% vegan bag company based in London, and available to ship to most places. Established in 2009, LaBante London designs and produces accessories with an ethos of 'Fashion With Respect.' And they look great too! They designed their products to give consumers the experience of luxury, of the finest craftsmanship, of a timeless aesthetic, while respecting the world and the animals. Check out their stunning range of high quality vegan bags and jewellery.
3) The Vegan Kind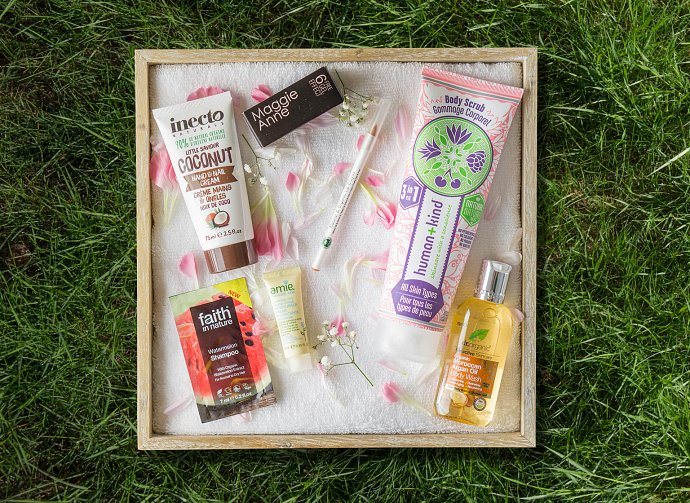 Recently we encountered The Vegan Kind. This awesome company sends you a box of vegan treats every month. Grab your vegan box subscription today. They even have a beauty box.
If the above fails, here are a list of other vegan products that we recommend:
?
Lastly, if you are in luck, don't forget that most condoms include casein (a protein from milk). Fortunately, GLYDE are here to help. They are an Australian company producing vegan condoms, which are available Worldwide. Booya!