If someone went vegan in the late 1980s or 1990s, there's a good chance they were inspired by the first book from my dad (and now colleague), John Robbins — Diet for a New America. If they made the shift between 2005 and 2011, the most likely influence they'll name is T. Colin Campbell's The China Study.
When I ask people now why they first decided to try a plant-based diet, many of them name the documentary Forks Over Knives. And since that groundbreaking movie debuted in May 2011, several other high-profile plant-based food documentaries have continued to spread the message.
The upcoming Food Revolution Summit, a free online conference featuring 25 of the world's most trusted food and nutrition experts will feature some of the famous faces seen in these top plant-based documentaries, including Dr. Greger and Dr. Barnard. Running from April 25-May 3, the summit will present the most up-to-date research and information about food, nutrition, disease prevention, immune health, and environmental stewardship.
Impact
These films – and their stars – are having a huge impact. Recent polls suggest that a whopping 40 percent of Americans now make an effort to eat more plant-based. And as the explosion of interest in plant-based meats and milks demonstrates, this is having a significant impact on the marketplace.
These documentaries have inspired tens of millions of people and are starting to shift the course of food culture even amongst people who haven't seen or heard of them.
Streaming services like Netflix, Amazon Prime, and Hulu make it extremely easy to watch all manner of films. Since subscribers pay per month, it feels like it's free to watch a particular film. Viewers don't have to wait until a film comes to a theater near them or purchase the DVD or Blu-Ray. And the more popular a documentary gets, the more it gets highlighted by the streaming service's search algorithm, so subscribers start getting introduced to items they might not have thought to search for.
Viewing parties
Since you can watch food documentaries online, it's easy to share them via viewing parties with friends and family. Add some food, or instructions for plant-based potluck dishes, and you've got a party, entertainment, education, and demonstration all in one.
Often, plant-based and environmental organizations and meetup groups host screenings in a private home, conference room, ballroom, or auditorium. This is a chance for community members to invite their friends and become part of a group exhibiting a 'new normal' behavior. In a world where healthy and vegan eating is still outside the mainstream, this can make them seem less weird and more approachable.
And since documentaries can be so effective in opening people's minds to new possibilities, there's a ton of online buzz about them. Blogs, articles, podcasts, and social media feeds tout the documentaries, turn their key messages into visually arresting memes, and provide easy links to watch.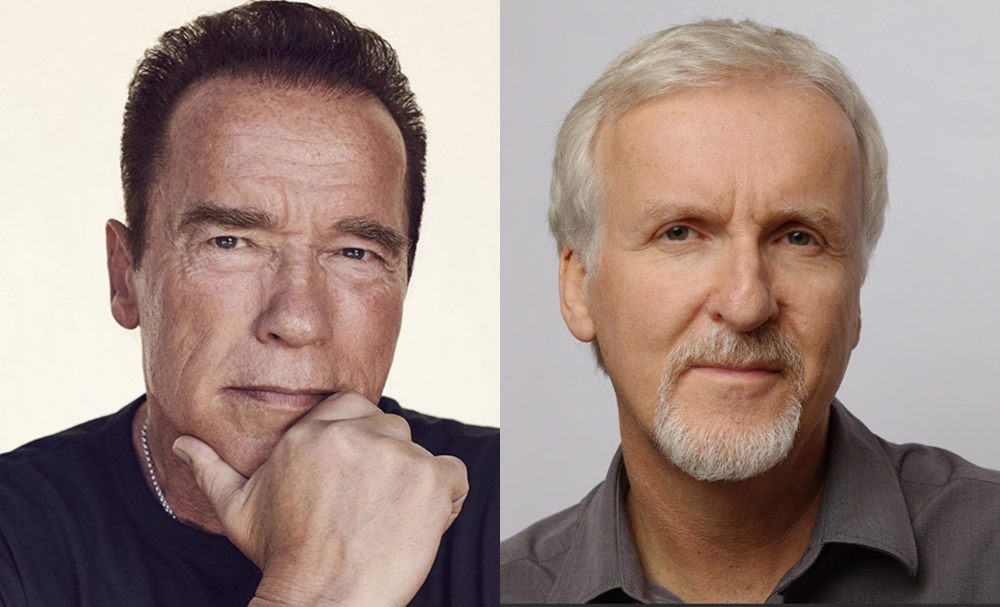 The Game Changers
The Game Changers is one of the latest and most popular additions to the plant-based documentary genre.
Featuring a Who's Who of top athletes, and produced and promoted by Hollywood luminaries such as James Cameron (director of Titanic, among many others), Arnold Schwarzenegger, Jackie Chan, and directed by Oscar-winner Louis Psihoyos, this film follows Mixed Martial Arts champion, James Wilks, on his journey of recovery and discovery.
It graphically shows that athletes at all levels can not only thrive but improve on a plant-based diet. And since the Tennessee Titans football team, many of whose players are in the documentary, beat two heavily favored rivals to make it to the AFC Championship game in 2020, even more professional athletes have started taking notice.
In the Food Revolution Summit, we dive into all the topics around a plant-based diet and health. You can hear the world's top experts on food and health, as they share the latest breaking insights on how you can use food to prevent chronic illness, helping your body stay healthy and be more vibrant and resilient in the face of whatever challenges come your way.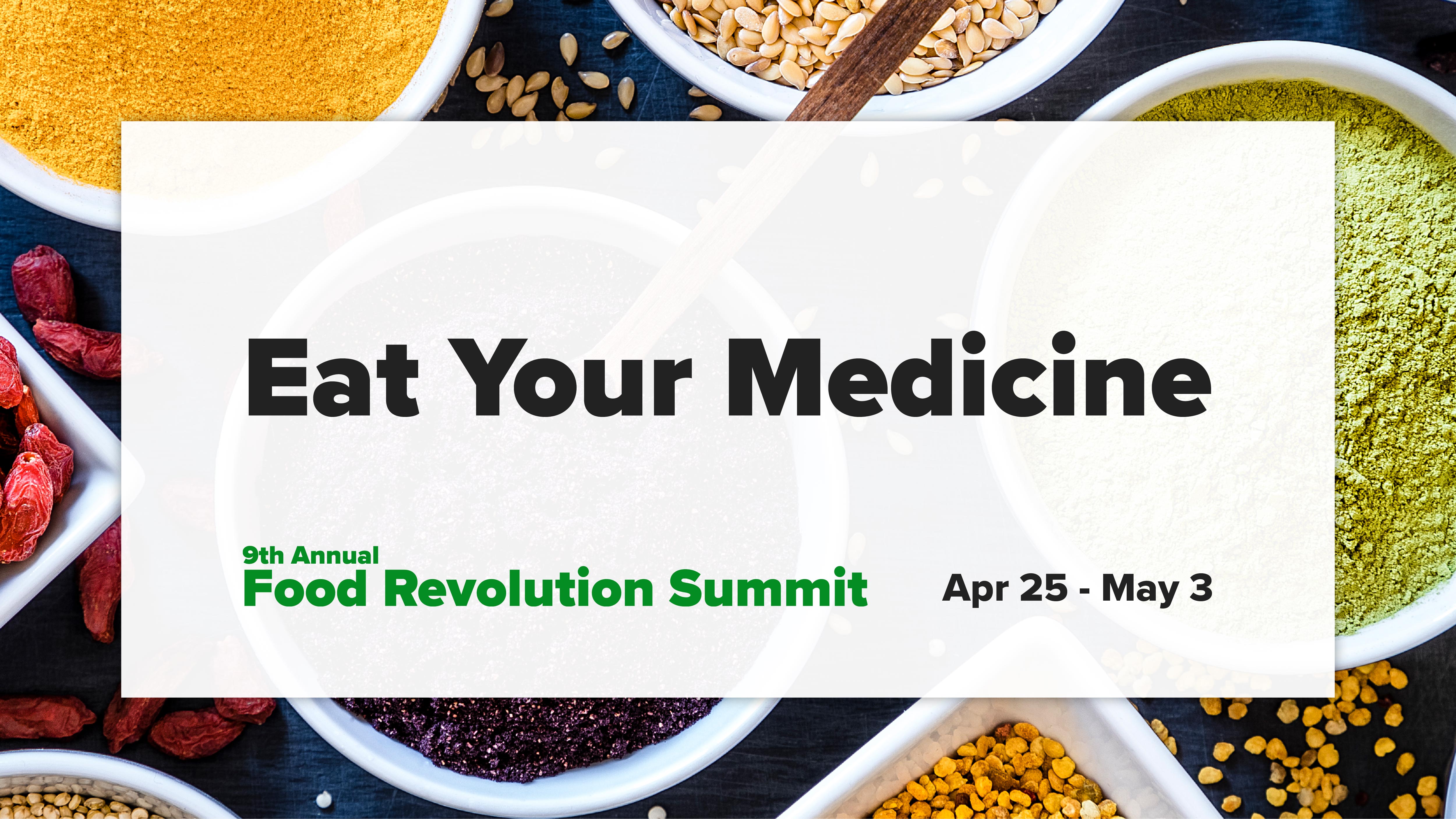 You can find out more about the free summit, and sign up for your place, here