A new free online course aims to turn participants 'care for animals' into a career.
Applications have just opened for the Animal Advocacy Careers course and workshop, which will 'introduce participants to the key considerations when planning an impact-driven career helping animals and culminate in the creation of a tailored medium-term career plan'.
Course
The course, which features nine modules including 'How can you have a career that helps animals effectively?', features input from advocates including Aryenish Birdie, founder and executive director of Encompass, Meghan Lowery from the Greenbaum Foundation, and Jeff Sebo, Director of the Animal Studies masters program at New York University.
The course culminates in a workshop, during which participants will be 'supported to use the course content to create a meaningful career plan and work out which actions should be taken next'.
Participants will also be encouraged to meet a group of peers going through the same process.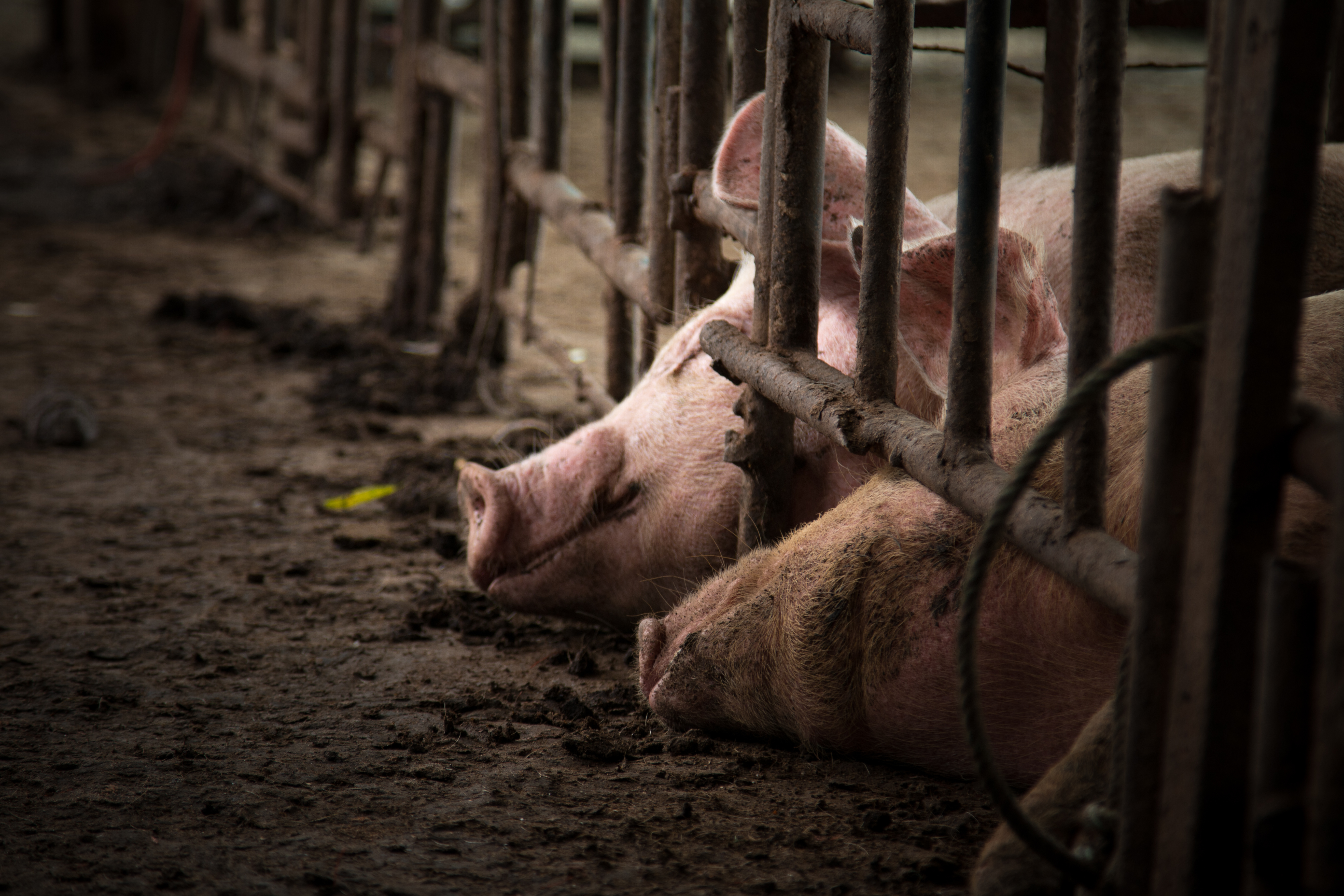 'Maximize their positive impact'
"We set up Animal Advocacy Careers to help advocates maximise their positive impact. We are particularly proud of the online course," Lauren Mee, Animal Advocacy Careers co-founder and CEO, said in a statement sent to Plant Based News
"It's something we hope will bring new, talented, and driven advocates to the movement with a good foundation of knowledge.
"Not only is this course designed to maximise an individual's impact for animals, but is part of a larger objective to tackle talent bottlenecks and build a stronger movement workforce."
'Talent and skills'
"The movement has a number of talent and skills bottlenecks and if this course can play a part in guiding new people to the movement, that can only be a good thing," Joey Savoie, co-founder and director of strategy, charity entrepreneurship, added.
If you want to have a positive impact for animals, but don't know where to start – sign up to this course!"