Two European pro-vegetarian organizations have blasted France's plans to ban meaty names for meat-alternative foods.
The European Vegetarian Union (EVU) and Association Végétarienne de France (AVF) both oppose the country's forthcoming ban under a new Act called the 'Loi relative à la transparence de l'information sur les produits agricoles et alimentaire'.
This translates to 'act on the transparency of information on agricultural and food products' – but the pro-vegan organizations say the new legislation will 'create the exact opposite – complications and opacity for food products'.
Animal origin
According to Article 5 of the Act: "The names used to indicate foodstuffs of animal origin shall not be used to describe, market, or promote foodstuffs containing vegetable proteins. A decree shall set the proportion of vegetable proteins beyond which this name is not possible. This decree shall also define the procedures for the application of this Article and the sanctions incurred in cases of non-compliance."
Agnès Pannier-Runacher, Secretary of State to the Minister of the Economy and Finance suggested that implementing the new rules will protect both producers and consumers.
She said: "Improving the labeling of food products is essential to allow consumers to become real 'consumer-actors'. Many French people are committed to promoting short [supply chains], quality production and supporting our farmers. This enhanced traceability confirms our policy in favor of 'Made in France'."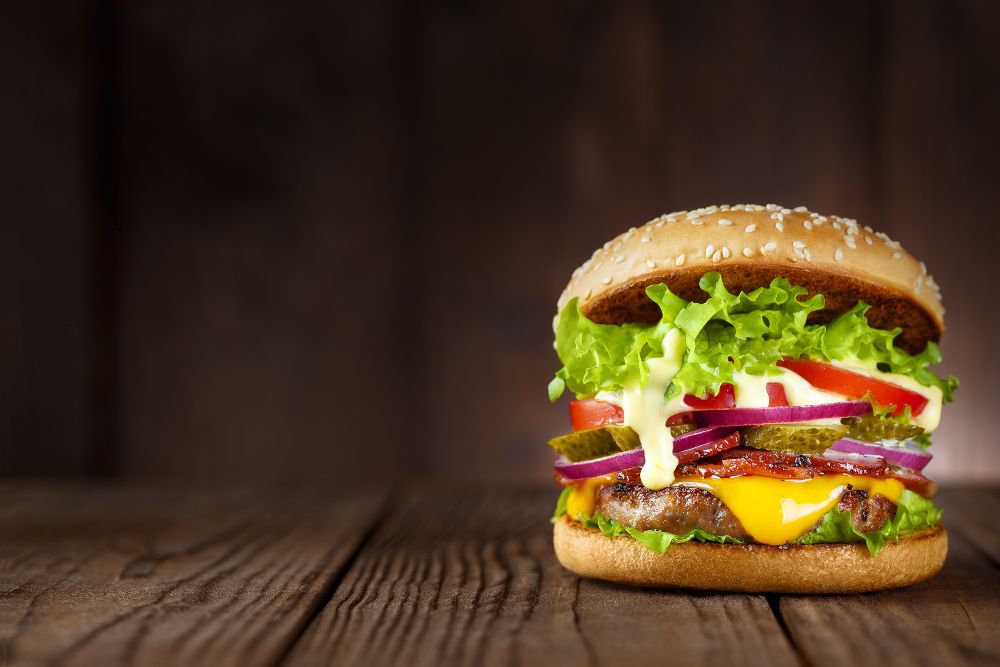 Consumer deception
But according to the European Vegetarian Union (EVU) – the umbrella organization for the European vegan and vegetarian societies and associations, as well as its French member organization Association Végétarienne De France – consumers are not being misled by names like 'vegan sausage' – and to suggest they are, is 'paternalistic at best and an insult at worse'.
In a statement sent to Plant Based News, the organization said: "It is established case-law of the European Court of Justice (ECJ) since 1990 that the presumed expectations of an average consumer who is reasonably well informed and reasonably observant and circumspect are the benchmark.
"A representation is misleading only if the average consumer is being misled, which has not been established by the French legislator. Moreover, EVU and AVF are not aware of any evidence indicating that consumers were misled by this practice, which is the main argument of the supporters of the restrictions.
"Evidence from other EU member states suggests the contrary: a study conducted by the Federation of German Consumer Organisations (vzbv) stated that only four percent of German customers have ever unintentionally bought a vegetarian product instead of a meat product or vice versa. This very low number illustrates that labeling which includes references to conventional sales denominations is not perceived as problematic by the general public."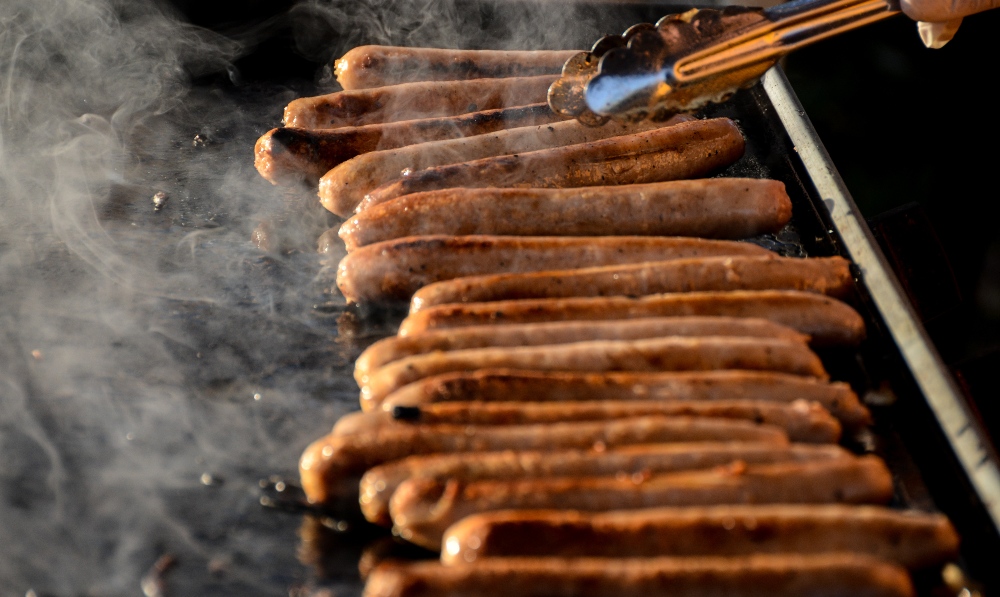 Protecting food?
It adds that while the law claims to defend tradition in food markets, it 'does the opposite: it breaks with tradition', as the use of product denominations such as 'vegetarian schnitzel' and 'vegan tofu sausage' for food containing vegetable proteins is well established and has been used in the EU internal market for decades, and has not caused significant complaints from either consumers or traders.
"Because the vegetarian nature of meat alternatives is important in terms of generating sales, producers and retailers communicate it clearly on the packaging," it added.
The EVU believes that renaming 'established names and brands with non-meaty fantasy denominations such as galette instead of steak or disc instead of burger would provide no further clarity for consumers of meat and would be unnecessarily confusing to consumers of non-meat products'.
EVU and AVF say they 'urge France and the European Commission to reconsider the Act with regards to the fact that consumer deception is not at stake' and add that 'approval of the law would obstruct economic activities and create the danger of incomprehensible labeling as new, unfamiliar, and potentially incomprehensible sales denominations would have to be established'.