A leading farming outlet has published an opinion piece branding veganism as the 'wrong choice'.
The Farmers Weekly (FW) article, titled Opinion: 8 reasons why becoming vegan is the wrong choice, comes amid news that Brits have been cutting their meat intake amid the COVID-19 pandemic.
COVID-19 hotspots
Meat has made headlines amid the coronavirus pandemic, due to the role animal farming has traditionally played in the transmission of diseases like SARS and Mad Cow disease among others.
As well as recent sales data showing how people have been buying more plant-based meat, a slew of doctors and other experts have urged for a reduction in global meat consumption to protect public health, saying factory farming creates perfect conditions to transmit diseases.
In addition to this, the industry is having a negative impact on people too, according to a top analyst, who recently branded U.S. meatpacking facilities 'COVID-19 hotpots' as infection levels within the facilities have outpaced the rest of the country.
According to the Midwest Center for Investigative Reporting, which has been compiling data of the positive cases and deaths, as of May 21, there have been at least 15,800 reported positive cases tied to meatpacking facilities in at least 193 plants in 32 states, and at least 63 reported worker deaths at 31 plants in 18 states.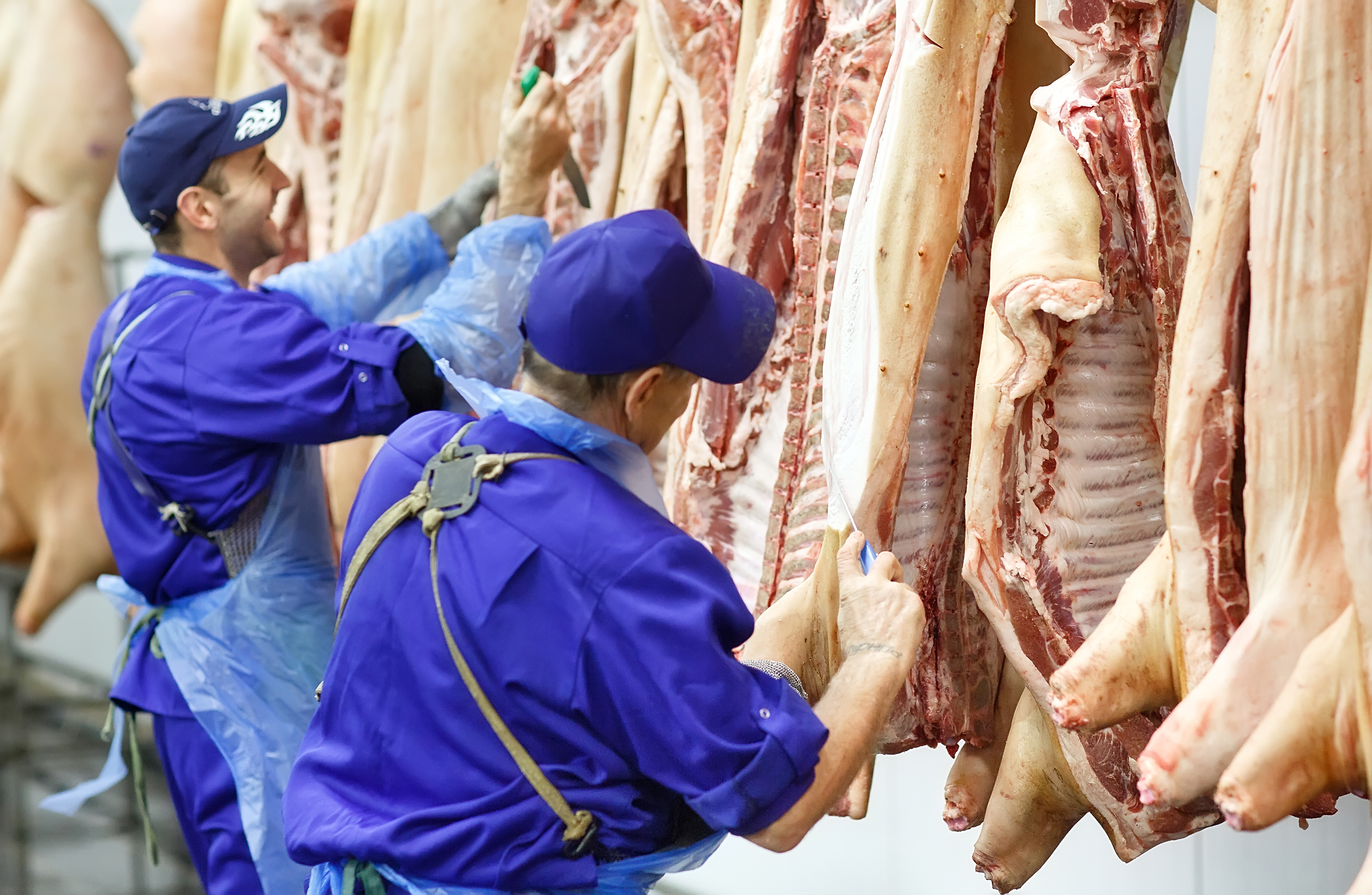 'A ticking timebomb'
Dr. Gemma Newman – also known as the Plant Powered Doctor – is a senior partner at a UK medical practice. She recently spoke out about the connection between eating meat and the emergence of new diseases. In a statement sent to Plant Based News, Dr. Newman said: "Some politicians and commentators blame China for Covid-19, but they do not mention that all of the recent major disease outbreaks have been caused by tampering with animals and their habitats, or that our chicken salad and pepperoni pizza could be the next big health risk.
"The inconvenient truth is that factory farms put a strain on animal health, which means we treat them with antibiotics and small doses end up in your meal. suggests an extra 10 million people may die by 2050 as a result of antibiotic resistance, and we can add viral pandemics to these figures too. This current crisis shows us that we are not prepared for the future we are creating.
"Our industrial-scale factory farms are like a ticking time bomb – yet I can guarantee that lentils will not spark a viral pandemic anytime soon. Many of us are sitting at home wondering what we can do to help this situation. Taking some time to reflect on what we eat, limiting the meat we put in our supermarket trolley, and shifting to a more plant-based diet will help us move towards a safer future."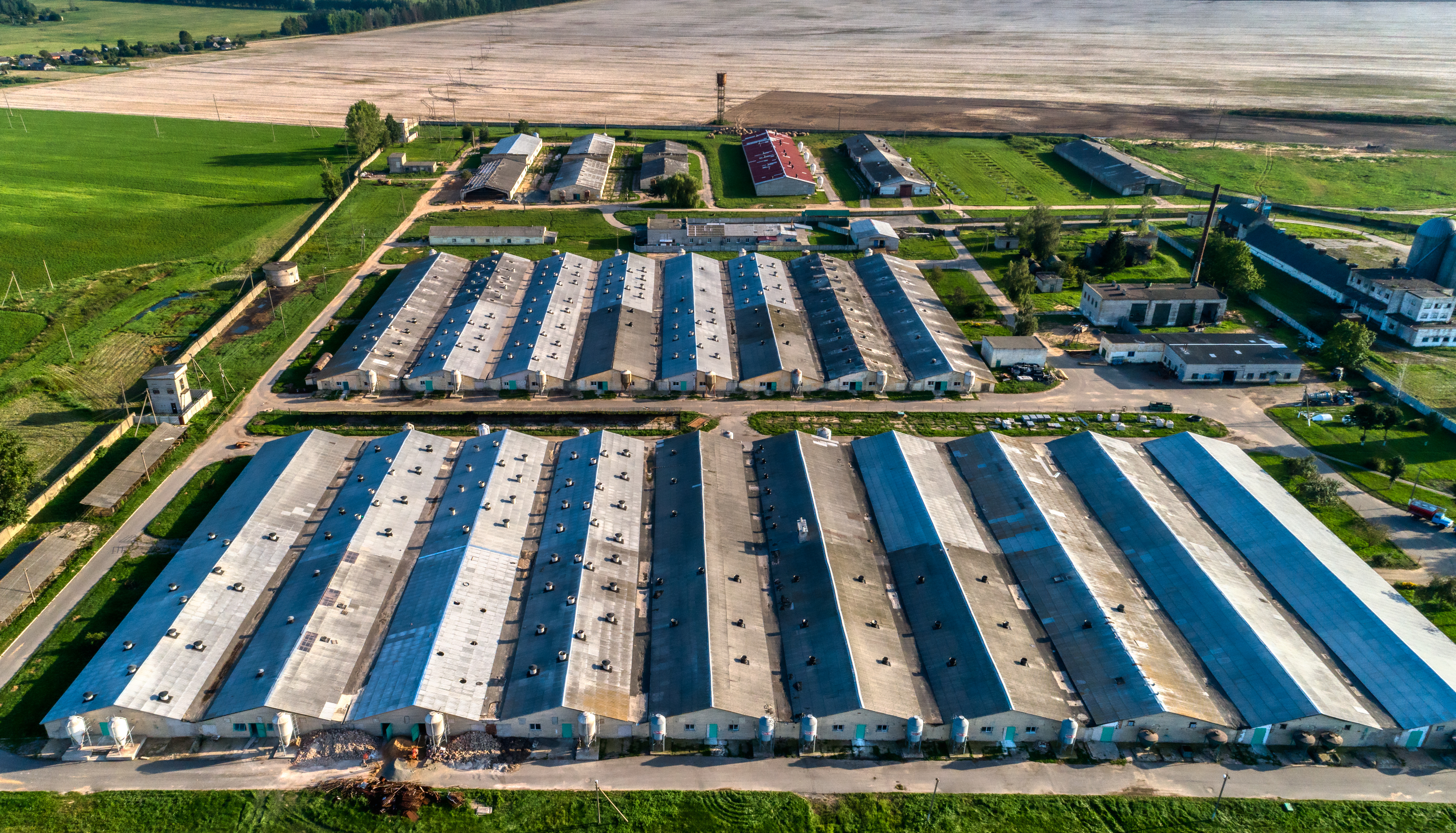 'It's the wrong choice'
When describing veganism as 'wrong' the FW piece lists reasons including 'mutuality' and 'individuality' – saying 'we're being taken for a ride' by supermarkets and influencers when buying plant-based products. The other six reasons cited are; dependency, sustainability, responsibility, health, conservation, and soil.
The piece says: "If the current global crisis has been a time to think about food and those who produce it, it should also be a time for some of us to rethink how we can really help.
"For some, changing to a vegan diet may seem like an obvious choice to save the planet or animals. But it's the wrong choice – and here are eight reasons why."
It concludes: "If we feel better for being vegan, fine. But we're not saving the world. We have no right to preach. And no justification for doing atrocious things to people who have just proved their worth to us in this crisis."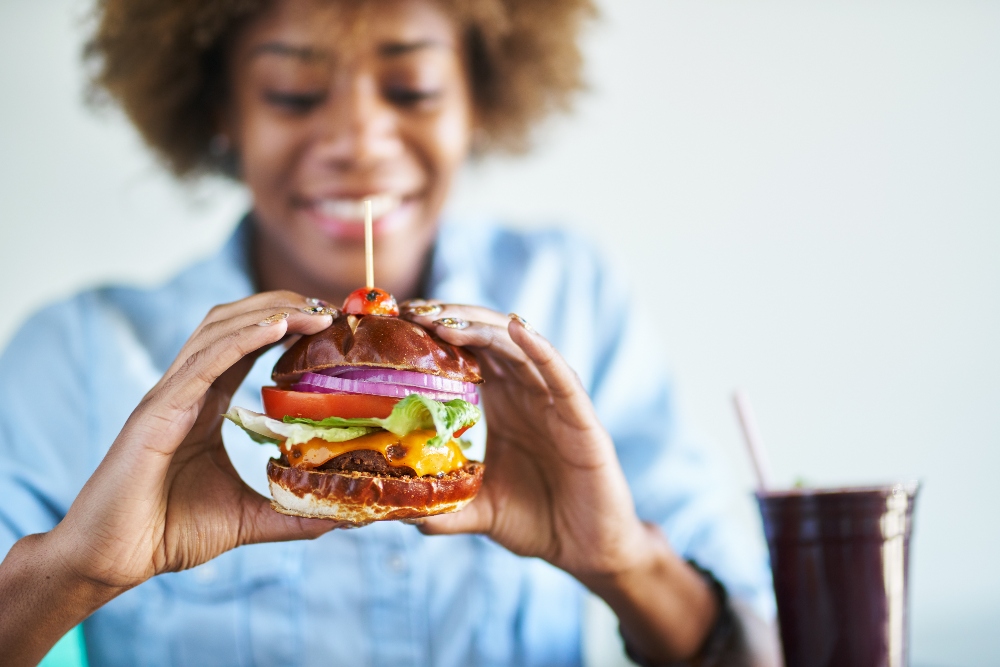 'Facts not sloganeering'
Matt Turner, spokesperson for The Vegan Society, told PBN that it is 'important that we stick to the facts instead of sloganeering', adding: "The reality is that research from Oxford University – the most comprehensive analysis to date of the damage animal farming does to the planet – found that a vegan diet is the single most effective way to reduce our environmental footprint.
"Around 90 percent of world soy production is used to feed farmed animals. We could grow enough soya in Europe for all our needs if we ate the soya ourselves. The expansion of agricultural land accounts for more than 60 percent of worldwide deforestation; most of this land is used to graze cows for their meat."
'Industry concern'
He added: "While articles like this are often the result of industry concern about the increasing number of people picking plant-based over meat products, The Vegan Society doesn't want conflict with farmers.
"Instead, we are keen to collaborate and advocate for policies that help farmers transition to a more sustainable and compassionate system. Consumer demand for plant-based food is rising rapidly, which presents an opportunity for British farmers, and we want to see them benefit.
"We want to see greater education around the environmental and economic benefits of pulse production, subsidies to be directed more towards protein crops than animal protein, support for rewilding and agroforestry on land that can't be used for pulse production and crucially, a package of support for farmers willing to transition out of animal farming."