Experts have claimed that a vegan diet does not have any health benefits over a 'normal diverse diet for children' in a recent article on media outlet The Independent.
In a piece titled Benefits and risks of raising a vegan child, according to experts, nutritionists have concluded that raising a vegan child can lead to nutrient deficiencies.
However, another dietitian has argued that a plant-based diet can benefit children.
Risks
Dietitian Judy Moore claims that raising a child on a vegan diet can lead to nutrient deficiencies, inadequate energy intake, and faltering growth.
Paediatric dietitian Ana Kristina Skrapac told the paper: "Nutritional deficiencies are common for vegans, particularly iron, B12, iodine.
"Growth restriction may also occur if the diet is not optimally providing fats, protein and total energy.
"My personal opinion is to encourage children to have a diverse intake of wide range of foods including dairy, meats, poultry, fish and eggs, for an optimal balance of nutrients."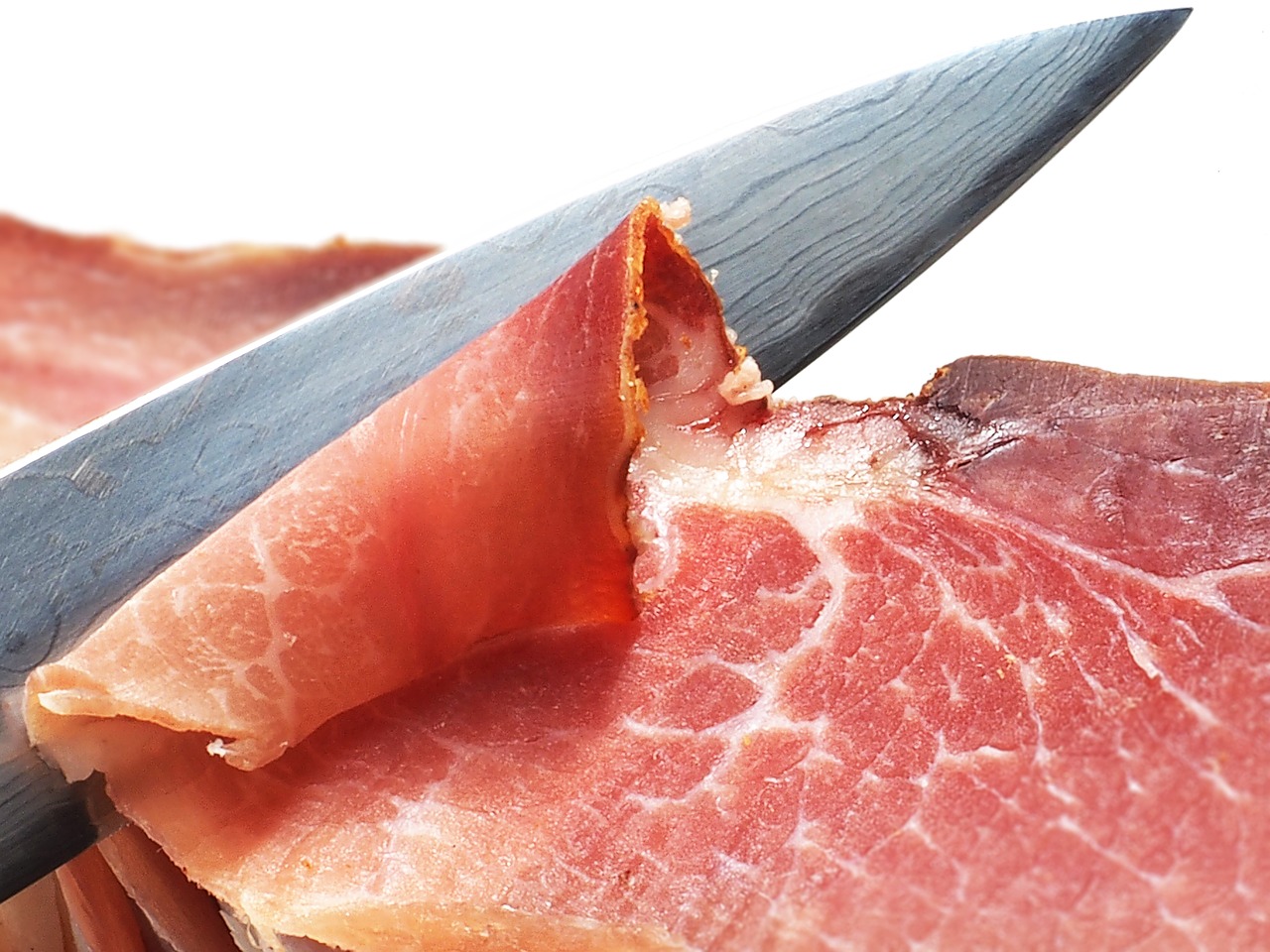 Benefits
But private dietitian Bahee Van De Bor said that deficiencies can be supplemented, either with fortified foods or yeast extracts.
She explains that vegan kids could 'go on to benefit from reduced risk of heart disease, some types of cancer and type two diabetes as adults'.
"As a dietitian I cannot see any reason why my children could not follow a vegan diet.
"When well planned, vegan diets can be nutritionally complete offering health benefits."
READ MORE:
Scared Meat Industry Infiltrates Vegan Conference
5 Surprising Ways Being Vegan Will Improve Your Life