A list of prolific vegan stars will appear at Vegan Camp Out 2021 including presenter Chris Packham and strongman Patrik Baboumian.
Also just announced is poet and dub-reggae artist Benjamin Zephaniah (performing with his band '& The Revolutionary Minds'), businesswoman and VBites owner Heather Mills and YouTuber Alex J. O'Connor aka Cosmic Skeptic
Russell Brand will headline the Nottingham event on August 20-22, which more than 10,000 people from around the world will attend.
Organizers had to cancel this year's event because of the coronavirus pandemic, but are returning next year with a bigger and better line-up than ever before.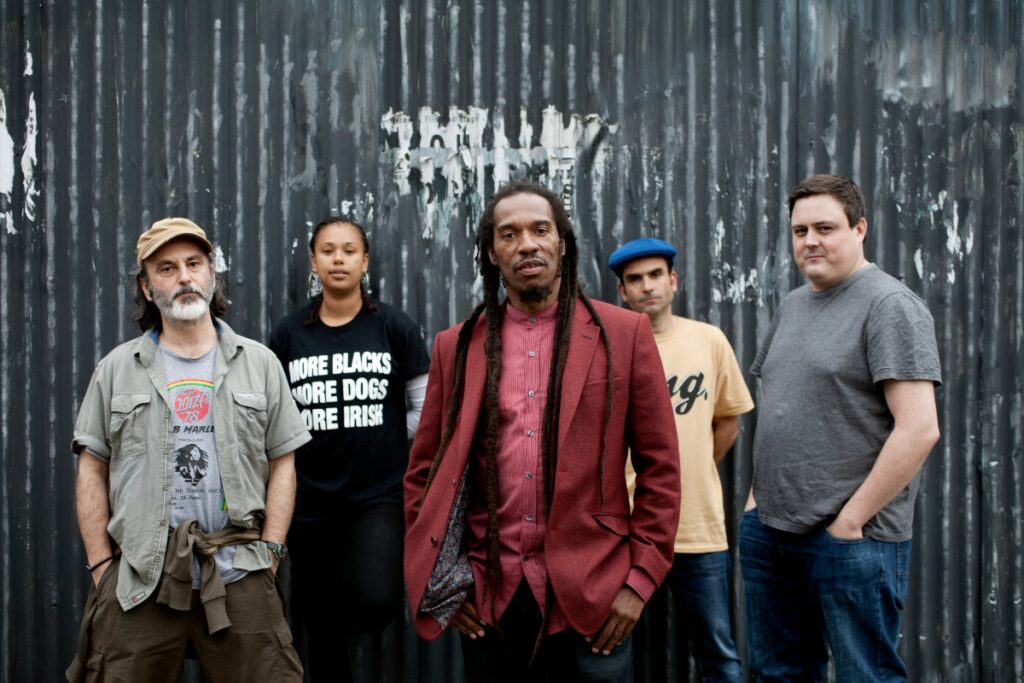 Vegan Camp Out 2021
Numerous other stars will appear at the event. They include BOSH! Joey Carbstrong, Fiona Oakes, Mobius Loop, P Money, Simnett Nutrition, Genesis Butler and Juliet Gellatley (Viva! Founder & Director).
On top of that, there will be a range of activities on offer. These will include camping, talks, live music, afterparties, yoga/fitness classes, a family area, and activism workshops. There will be more than 50 food vendors onsite.
Vegan Camp Out – which is partnered with leading vegan campaigning charity Viva! – has already sold 40 percent of tickets for the event.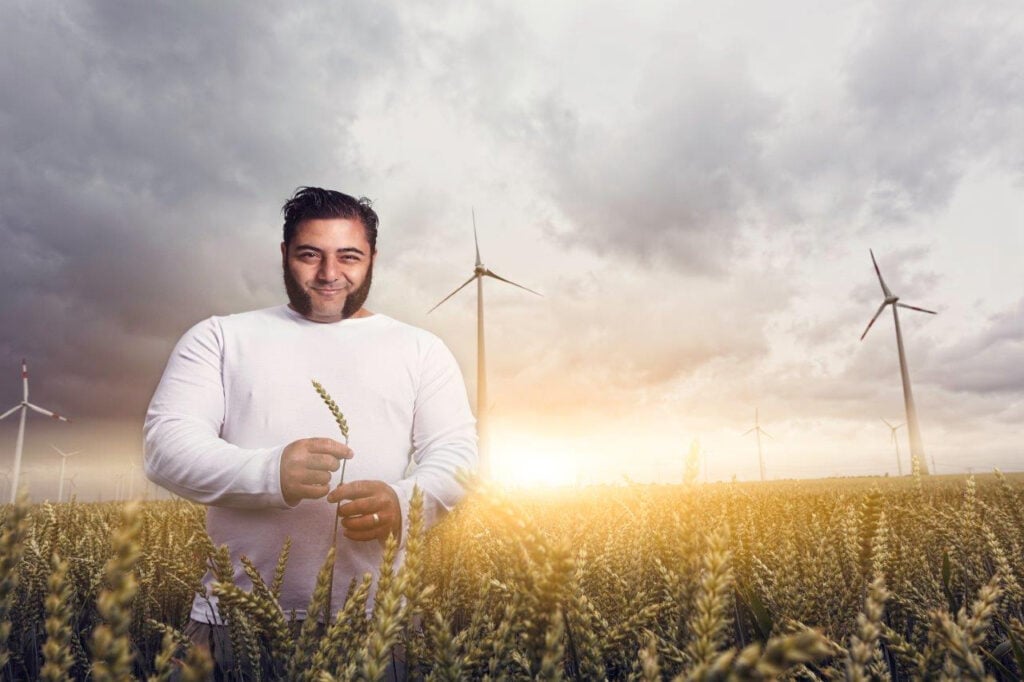 'Bigger and stronger'
Jordan Martin is the founder of Vegan Camp Out. He told Plant Based News: "Vegan Camp Out is back – bigger and stronger than ever for 2021.
"We're so excited Russell Brand will be headlining the festival. He's been heavily requested for many years now. We are very proud of the rest of the line-up we have also!
"This year's event had to postponed due to the pandemic. But we are confident next year will be able to go ahead and will be monitoring the situation carefully and making sure the event is carried out in accordance with government guidance at the time."
Tickets are on sale now at £60 for adults and £30 for children from vegancampout.co.uk.