EU policy makers have been told the only way to tackle climate change, improve consumer health and protect animal welfare is to encourage a shift away from meat-heavy diets and towards plant-based foods.
This should be an urgent priority, according to a number of Members of the European Parliament who joined forces with experts from industry, research and innovation to call upon the EU to implement big changes.
Spanish MEP Florent Marcellesi said: "If we want to combat climate change, improve our health and ensure animal welfare, the big challenge is to reduce meat consumption in Europe by five.
"That means something as simple as being aware that it is not necessary to eat animal protein every day. In addition to a profound change in production, the future inevitably passes through a cultural change in our diet, gradually replacing the intake of animal protein by vegetable.
"There are many alternatives nowadays that substitute the meat, and that make possible this transition towards a world more respectful of the climate, our health and the animals."
EU citizens account for approximately seven percent of the world's population, but are responsible for a massive 16 percent of the world's meat consumption, consuming four or five times more animal products than people in less wealthy regions.
Speakers, including experts from Humane Society International, Plant Meat Matters, the Green Protein Alliance, the FOOD 2030 Sector at the European Commission's Directorate General for Research and Innovation, Forum for the Future and several MEPs, called on the EU to lead the transition to plant-based proteins.
Alexandra Clark, Humane Society International's Europe's sustainable food campaigner, said: "Affordable, healthier plant-based products which taste like meat but have a lower environmental impact are already on the market. More will be launched soon. The European Commission should support the production and promotion of these greener products."
Animal agriculture is a top contributor to some of the most pressing ecological crises of our time, including climate change, and it is estimated to be responsible for up to 17 percent of the EU's human-induced greenhouse gas emissions.
Raising such large numbers of animals, in predominantly intensive systems, harms the environment, as well as human health and animal welfare. Public health studies clearly show that a shift to a more plant-based diet significantly reduces instances of obesity and chronic disease.
Italian MEP Eleonora Evi, said: "I strongly support the consumption of plant-based meat alternatives, provided that their production is socially and environmentally sustainable. We have to go down this path for many reasons.
"Most importantly because we need to curb GHGs emissions from intensive livestock breeding, which is dramatically contributing to climate change and because we need to shift towards a system of production and consumption not based on cruelty to animals, which are sentient beings just like humans."
Plant-based options are beginning to change the way that Europeans eat. Producers of plant-based products designed to mimic some of the flavour, texture and protein characteristics of meat products are targeting the fast growing number of flexitarians and meat reducers.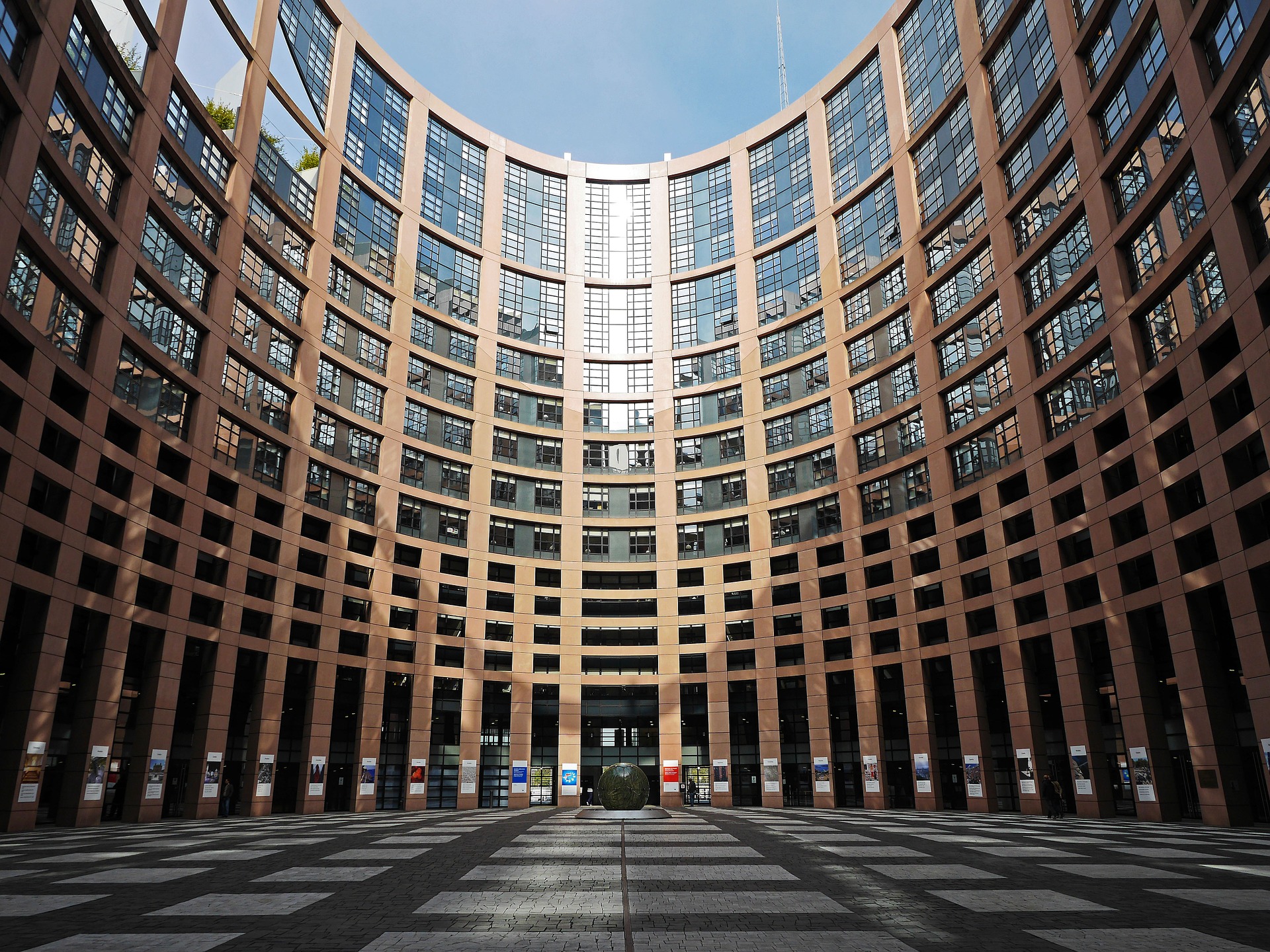 The products have a predicted global market net worth of just under 6 billion Euros by 2022. As speaker Jeroen Willemsen from the Green Protein Alliance put it: "We are facing a historic 'Green Protein Big Bang.' Entrepreneurs seize the opportunity, investors anticipate. In the chaos that will follow, governments need to step in."
Dr Karen Fabbri, Head of Sector of the European Commission's FOOD 2030, acknowledged the need to shift to more sustainable diets, saying "We know we need to invest in alternative proteins, including plant-based proteins, to improve health and sustainability."
German MEP Stefan Eck, concluded: "In the face of the environmental damage of global industrial meat production systems, shifting towards more plant-based diets in Europe and worldwide is the best we can do for a sustainable future for mankind.
"Plant-based diets use fewer natural resources, are healthier and more respectful of animals. The future Common Agriculture Policy should take these facts into consideration."