Veganism may have an 'identity problem', according to new research,
The research, released by Walnut UNLIMITED – which describes itself as a 'human understanding agency' – looked at people's buying habits.
It concluded: "There is a 'Vegan Gap' between Brits choosing plant-based diets but not actually classing themselves as vegans."
Veganism
Walnut UNLIMITED looked at people's buying habits. It said 22 percent of Brits would only consider plant-based alternatives if they were labeled vegetarian and not 'vegan'.
Vegan labels
This theory ties in with study data published in a 2019 article by Forbes titled Why Consumers Prefer Plant-Based Instead Of Vegetarian Or Vegan Labels.
"Research from Technomic showed that 58 percent of consumers would rather buy plant-based foods," it said. "Only 49 percent would purchase vegetarian, and 43 percent would buy vegan…Consumers seem to have negative connotations for the vegan and vegetarian terms.
"They may associate the words with restricted, bland diets that are boring. They may also view them as fad diets that are difficult to follow and will leave them hungry at the end of the meal."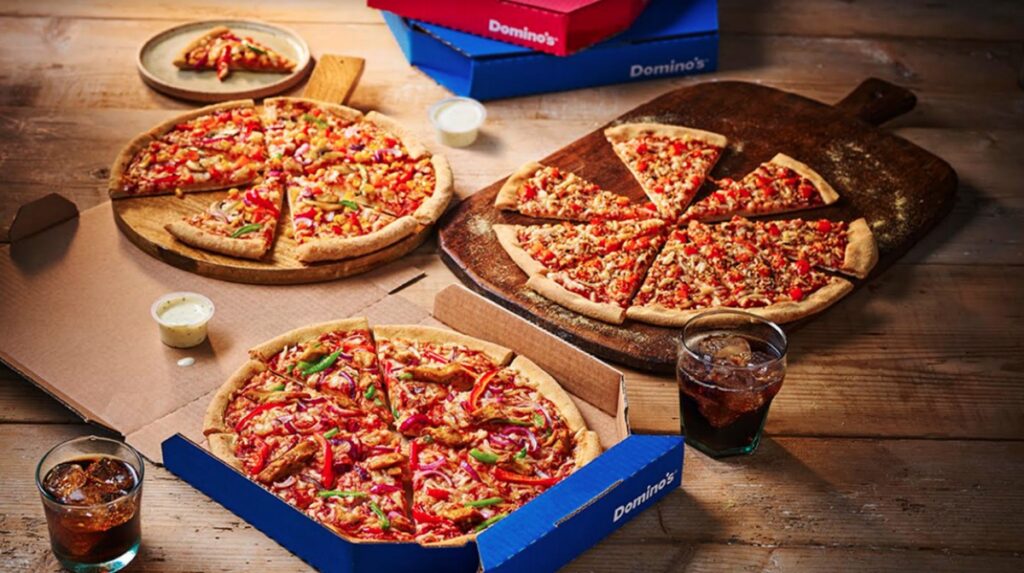 Vegan .vs. plant-based
Speaking about its research on veganism and labels at the time, Clare Aigner, manager of syndicated research at Technomic, said: "Consumers find vegan and vegetarian foods less tasty than plant-based foods. I think vegan and vegetarian have been put into consumers' minds as taking away from a diet. But maybe, plant-based almost gives you something.
"You're getting more plants, more nutrients. And along with the interest in protein—that's consumers' No. 1 nutrient they look for on menus—plant-based still gives you that protein component as well."