This is a sponsored post * [what is this?]
UK plant-based meal delivery service Planty is donating money to help feed hungry families.
The COVID-19 pandemic means the last 12 months have been extremely tough for many, leaving lots of people without enough food.
Now Planty will join forces with advocacy organization Feeding Britain throughout January to help it distribute more meals to vulnerable people and families on low incomes.
Donations
The organization will be donating £5 per 10-meal subscription service to Feeding Britain.
According to Feeding Britain: "Hunger has no place in 21st century Britain. We are working with partners as diverse as food banks and local community food organizations, politicians and companies."
It wants to 'make sure hunger becomes a thing of the past'.
Feeding Britain adds that it has 'distributed 1.6 million meals to vulnerable people and families on low incomes since the beginning of the COVID-19 pandemic'.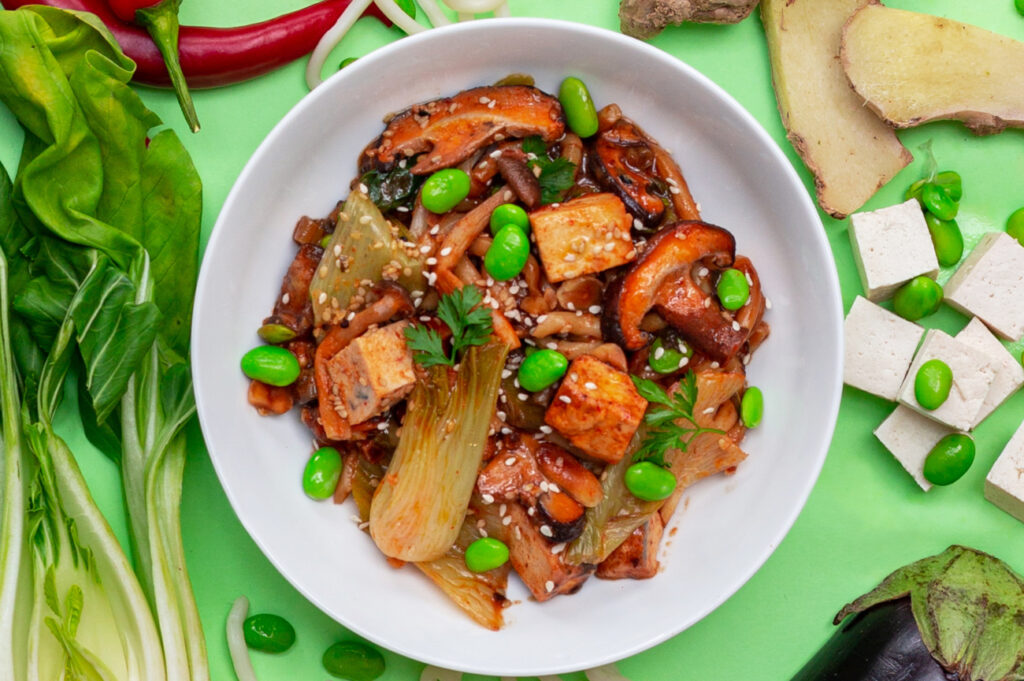 Plant-based
By donating the cash, Planty also hopes to help educate people on how easy and nutritious plant-based meals can be.
The £5 donation will help support those struggling to not just feed their family with food. It will also aid in covering electricity, gas, and any other bills for essentials.
'Incredibly generous'
National Director of Feeding Britain, Andrew Forsey, sent a statement to Plant Based News about the donations from Planty.
He said: "This incredibly generous offer from Planty will massively enhance our ability to continue supporting families in the months ahead."
You can find out more about Planty here
—
* This is paid-for content; funds from this article help Plant Based News continue to provide millions of people around the world with free content they know and love. We only work with brands we support and use ourselves.