Plant-based eating is 'no longer controversial' according to expert Toni Vernelli, Veganuary's Head of Communications.
Vernelli made the comments as more than half a million people signed up for Veganuary – a global pledge supporting people to try a vegan diet in January and beyond.
This year has been the intiative's most effective so far. It's already trumping 2020's participants by at least 100,000, with more people expected to sign-up throughout-out the month.
'No longer controversial'
According to Vernelli, plant-based eating has come a long way in recent years. She told the Guardian: "It really feels to me that plant-based eating is no longer controversial.
"Pretty much everyone has accepted we need to be reducing animal products in our diets for environmental reasons."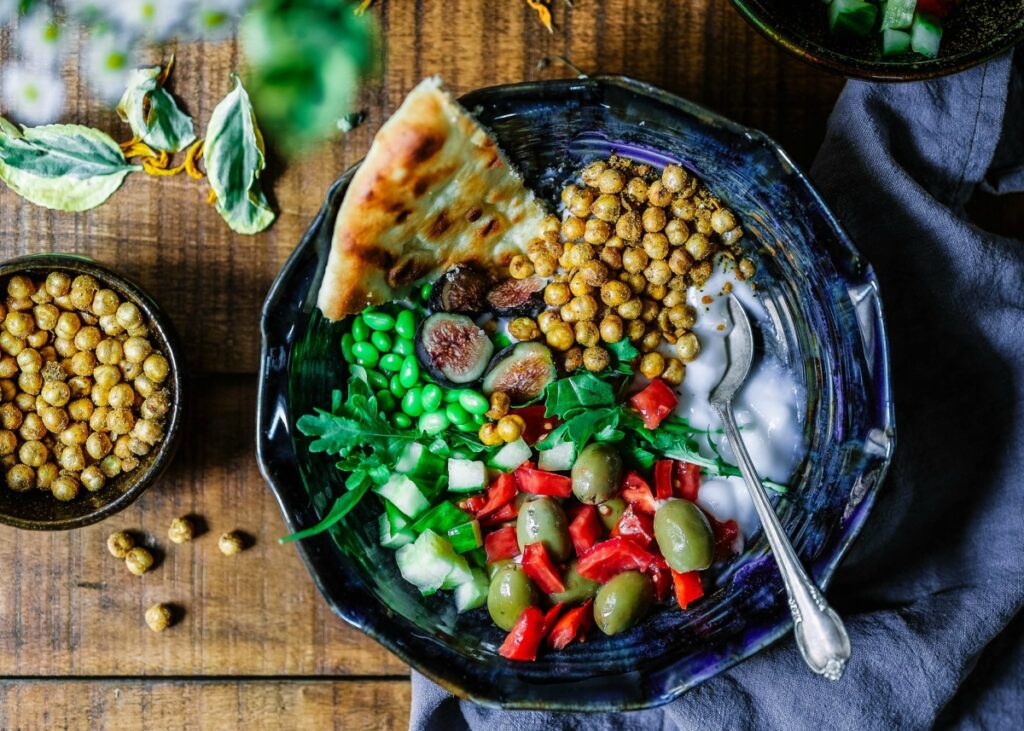 Supermarkets
She also spoke about how supermarkets are embracing the push towards plant-based. A number of UK supermarkets are 'promoting Veganuary and even advocating the reasons to try a vegan diet'.
For example, in a statement sent to Plant Based News, Veganuary revealed that Asda 'has a dedicated Veganuary webpage that explains what a vegan diet is. It also highlights three of the reasons to try vegan'.
In addition, Tesco 'has a dedicated Veganuary webpage with recipes, product highlights and tips on making vegan swaps'. And Aldi 'has a Veganuary webpage. This not only highlights its plant-based products but also sets out the main reasons to try vegan'. These include 'caring for animals, staying healthy, being greener and more sustainability'.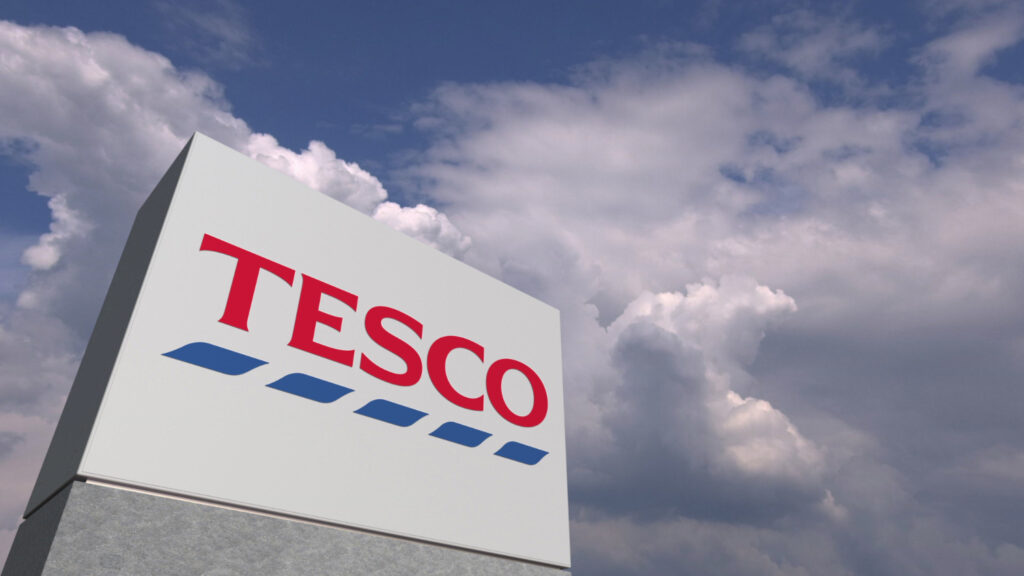 'Game-changing'
Vernelli said: "The way British supermarkets have embraced Veganuary this year is truly game-changing.
"They are not simply using it as a marketing opportunity, but are promoting the many benefits of plant-based eating. As bastions of our food supply, they know that the only sustainable way forward is plant-focused."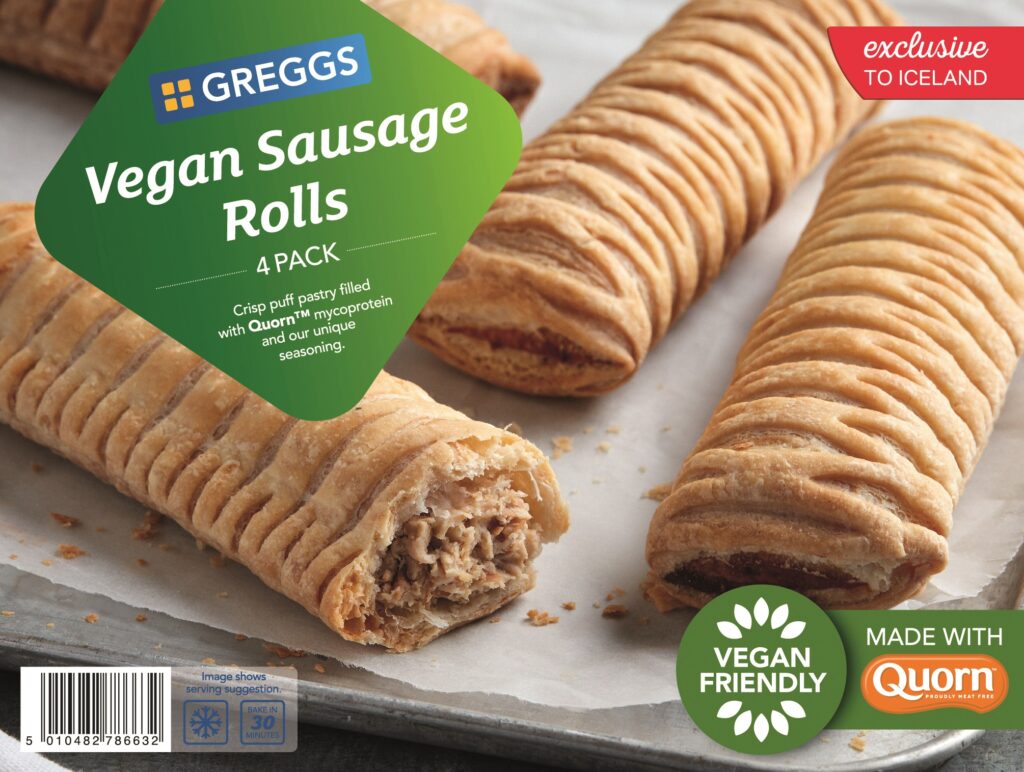 Ditching meat
Vernelli's comments follow a year in which many Brits reduced their meat intake whether through choice or lack of options. Last year, at the beginning of the COVID-19 pandemic, The Vegan Society commissioned polling which showed that more than 13 million Brits (one in five) cut down their meat consumption at the beginning of lockdown.
In addition, 15 percent of respondents of poll respondents said they had reduced their dairy/egg intake over the lockdown period.
Their reasons for changing their diets varied. 41 percent said they ditched meat or dairy because their preferred product was not available on the supermarket shelves. But a significant 43 percent chose to reduce their meat consumption out of concern for health, environmental, or animal rights reasons.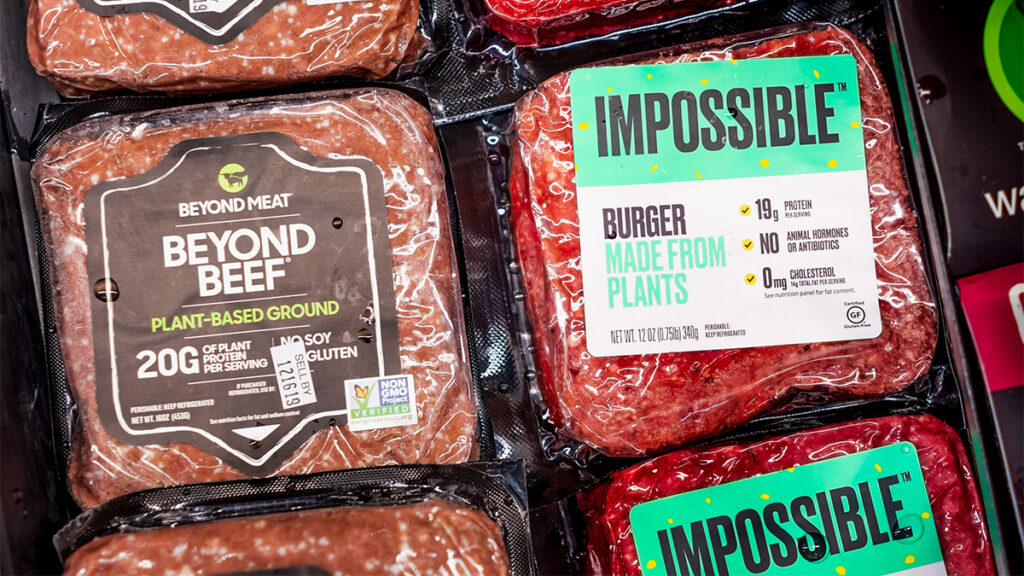 Dietary changes
And interestingly, of those who tried vegan meat alternatives such as vegan burgers and sausages, around 50 percent have said they will keep on purchasing them after the lockdown ends.
When it comes to dairy alternatives, 54 percent and 42 percent of respondents who tried soy milk and almond milk respectively, said they will make them a regular purchase after the pandemic.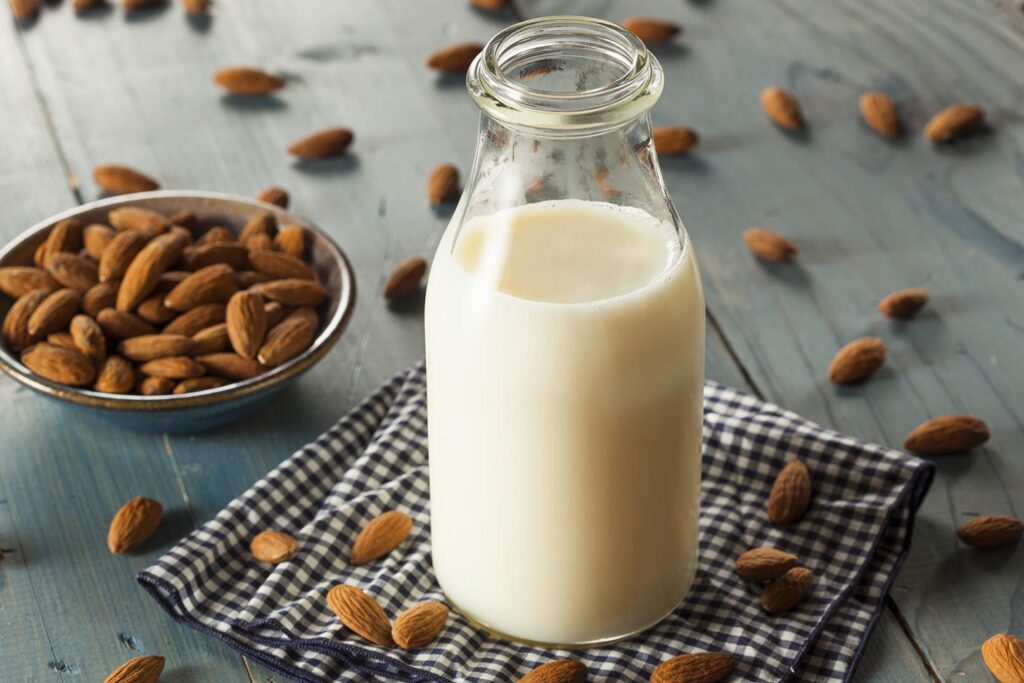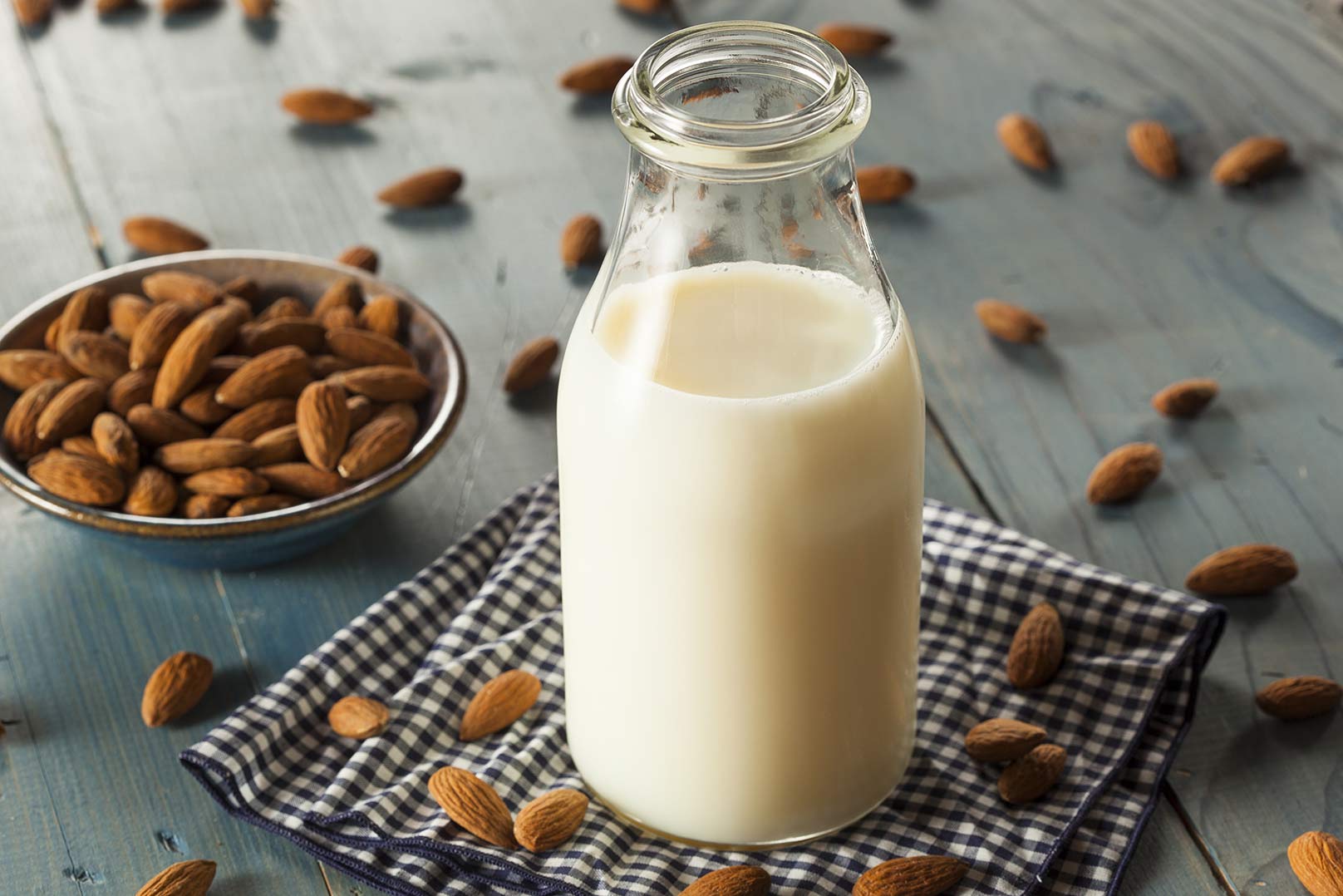 Ditching meat
This polling from the beginning of 2020 – and Vernelli's comments – tie in with data released yesterday (January 6, 2021) about Brits and their plans to give up meat in 2021. According to a survey of 2,000 British adults commissioned by shopping comparison site finder.com, 12 percent of Brits are planning to eschew meat, fish, and/or all animal products in 2021.
In a statement sent to PBN, Stephen Davis of finder.com, who gave up meat for the first time in 2020, said: "I had been thinking about giving up meat for a while. But the catalyst came when I watched The Game Changers on Netflix early last year.
"Like many others I was surprised by what it showed and felt compelled to stop eating animal produce. I have mainly stuck to a vegan diet since giving up meat. There has been a noticeable improvement to my health – I also managed to lose a bit of weight."