More than half of young Americans (aged 24-39) identify as 'flexitarians', according to a new poll.
The survey of 2,000 Americans was commissioned by Sprouts Farmers Market and conducted by One Poll. It revealed that 47 percent of respondents overall describe themselves as such.
In addition, 63 percent said they'd be 'willing to swap meat for a plant-based alternative if it met certain criteria'.
Flexitarian
Flexitarians – or meat reducers – tend to consciously cut down on meat and replace it with plant-based foods. The poll showed that 43 percent of respondents see it as a 'permanent lifestyle change'.
Of those quizzed, 68 percent said they would swap meat for a plant-based alternative if it tasted the same. 60 percent would make the switch if it had the same nutritional value.
Nearly two-thirds (63 percent) would swap because the plant-based alternative is 'more ethical'. However, over a third (36 percent) were 'completely unaware of what being a flexitarian means or what's involved. This is even if they classify as one'.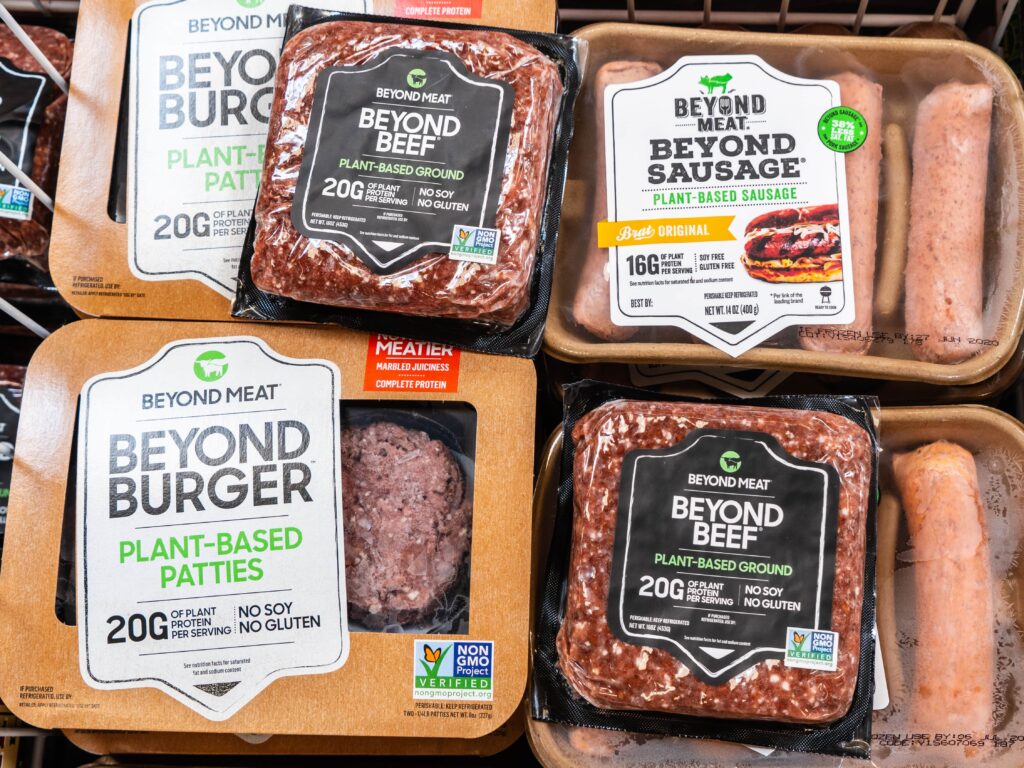 'Flexitarian interest is evident'
In a statement sent to Plant Based News, Sprouts Chief Executive Officer Jack Sinclair, said: "The interest in plant-based foods and a flexitarian diet is evident.
"Shoppers are more engaged with their food than ever. [They] are seeking innovative and alternative products to mix up the meals they prepare for themselves and their families."
Flexitarians and sales
He added: "Plant-based product sales grew exponentially last year, indicating consumers are craving innovative items to try at home.
"We believe consumers will remain focused on incorporating healthy foods into their lifestyles to support immunity and overall wellbeing in 2021.
"This includes introducing consumers to things they never considered before, like plant-based foods and meat alternatives."