Earthling Ed is opening an animal sanctuary which he says will be an '18-acre haven for rescued animals'.
The Midlands-based sanctuary will be run by Surge – the vegan advocacy collective of which Earthling Ed (aka Ed Winters) is co-director / co-founder.
Winters described the Surge Sanctuary as 'the realization of a two-year dream since the opening of Unity Diner [Surge's East London restaurant] in 2018'.
The Surge Sanctuary
Several animals already live at the sanctuary, including Eric the Sheep, Gus and Pete the pigs, Harold and Fredrick the turkeys, and former battery hens Camila and Chloe. All were rescued from the animal agriculture industry.
Surge says its mission is to 'offer a lifelong, no-kill, safe haven and forever home to abused and
unwanted animals'.
In addition, it is looking at plans to use some of the land to grow mushrooms and other veganic produce, with the rest rewilded to 'provide natural habitats for pollinators and other wildlife, while some land may be used to build accommodation for volunteers, workers and visitors'
Nothing has been confirmed yet, says Surge, but 'all options are on the table'.
It added: "Produce from the sanctuary may be supplied to Unity Diner or go towards feeding the
residents, thereby increasing the sustainability and self-sufficiency of the sanctuary."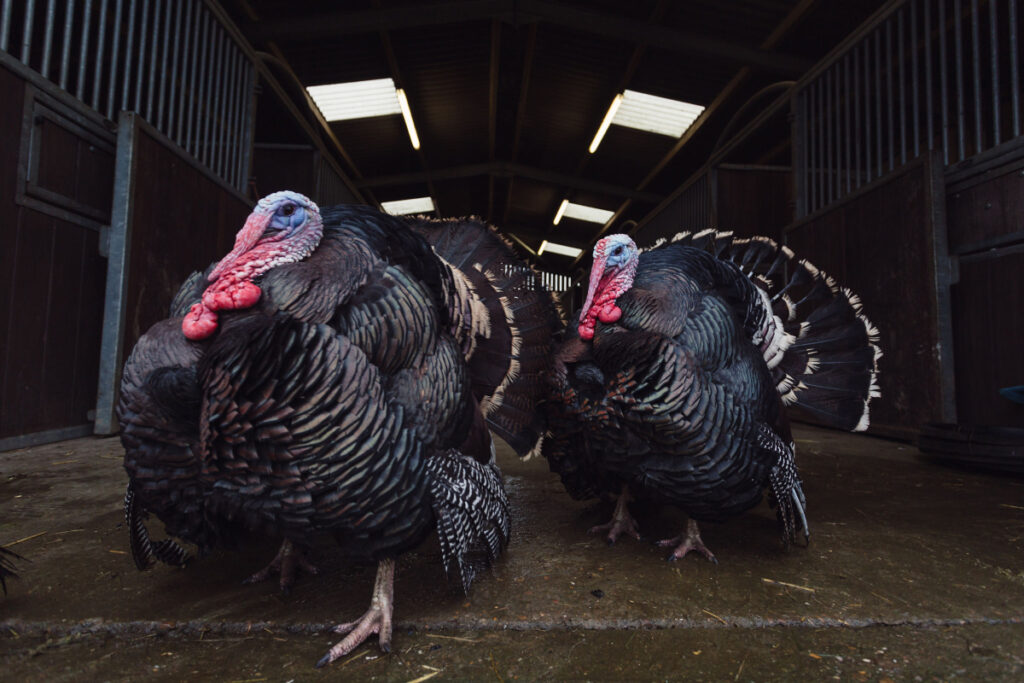 'Thrilled the Surge Sanctuary is a reality'
In an exclusive statement sent to Plant Based News, Winters said: "In September 2018, a small group of us opened up a non-profit vegan restaurant in London called Unity Diner. Through opening the restaurant we wanted to show off how delicious vegan food is, but at the same time also use the money generated to open up an animal sanctuary.
"Two years later it feels amazing to say that we have successfully managed to do just that,
and we are so thrilled that the Surge Sanctuary is now a reality. "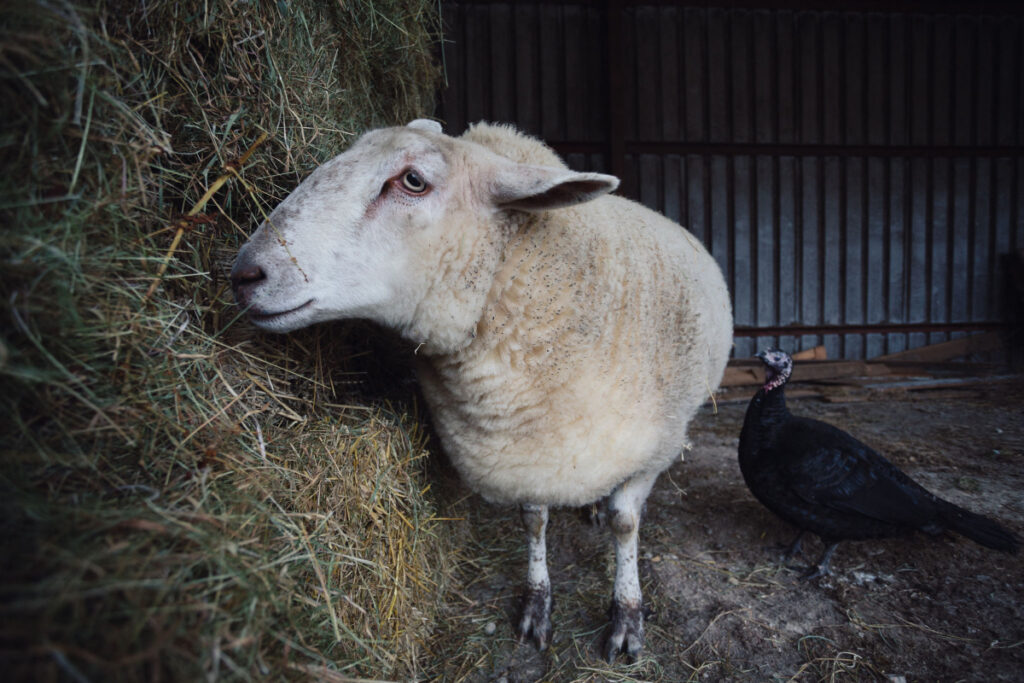 'Thank you'
"But we couldn't have done it without the support of everyone who has worked at Unity Diner, eaten at Unity Diner and supported the work that myself and the Surge team do. So from the bottom of our hearts, thank you so much to all of you who have been a part of this journey so far," he added.
"We already have a group of residents who have settled in and are getting used to lounging
around, eating lots of delicious food and most importantly, living their lives without being
harmed or exploited. And we can't wait to keep growing the sanctuary and welcoming more
and more animals so that they too can live the life that they deserve to live."