A staggering 6.5 million Brits are planning to ditch meat in 2021, according to new research.
Shopping comparison site finder.com commissioned a survey of 2,000 adults in December 2020. It discovered that 12 percent of Brits are planning to eschew meat, fish, and/or all animal products in 2021.
Ditching meat in 2021
It further claims that in addition to those who've already given up meat, this would that if 'everyone were successful with this aim, it would mean that over a quarter of the population (26 percent) – 13.7 million – would be meat-free by the end of the year'.
However, it adds the caveat that not everyone plans a dietary change manages to stick to it. It said 'despite the positive news that 470,00 people adopted meat-free diets in 2020, this is only nine percent of all those who said they would in 2020'.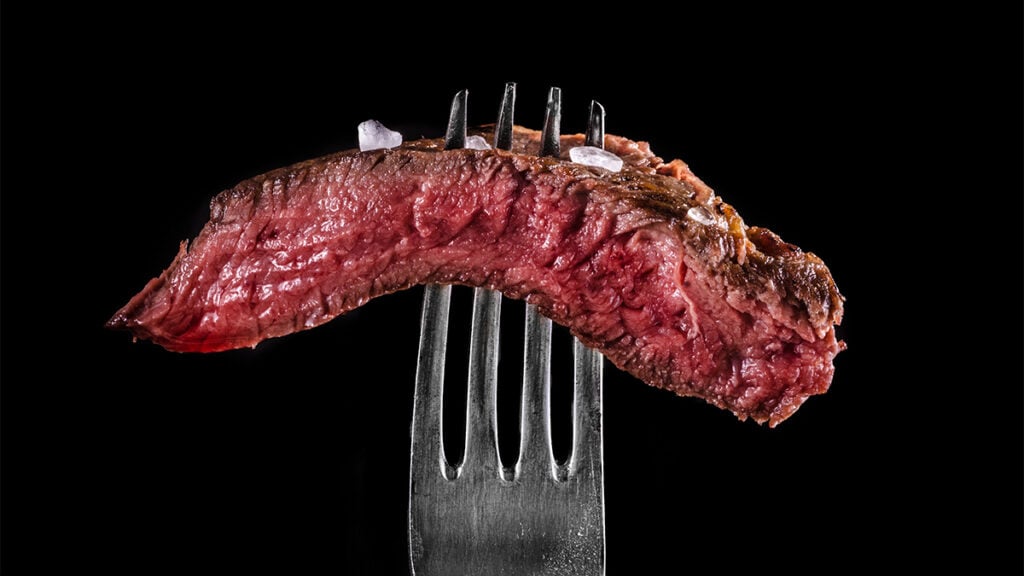 The Game Changers
In a statement sent to PBN, Stephen Davis of finder.com, who gave up meat for the first time in 2020, said: "I had been thinking about giving up meat for a while. But the catalyst came when I watched The Game Changers on Netflix early last year.
"Like many others I was surprised by what it showed and felt compelled to stop eating animal produce.
"I have mainly stuck to a vegan diet since giving up meat. There has been a noticeable improvement to my health – I also managed to lose a bit of weight."