U.S. Senator Elizabeth Warren is co-sponsoring Senator Cory Booker's bill to ban factory farming by 2040.
Under the Farm System Reform Act, new factory farms – which are also known as concentrated animal feeding operations (CAFOs) would be stopped from opening and existing large facilities would be phased out by 2040.
Farmers running small and medium scale CAFOs would be offered voluntary buyouts, but not prohibited under the bill, which is also being co-sponsored by Representative Ro Khanna.
Big Ag
In a statement, Warren said: "For years, regulators looked the other way while giant multinational corporations crushed competition in the agriculture sector and seized control over key markets.
"The COVID-19 crisis will make it easier for Big Ag to get even bigger, gobble up smaller farms, and lead to fewer choices for consumers.
"We need to attack this consolidation head-on and give workers, farmers, and consumers bargaining power in our farm and food system. I'm glad to partner with Senator Booker and Representative Khanna to start reversing the hyper-concentration in our farm economy."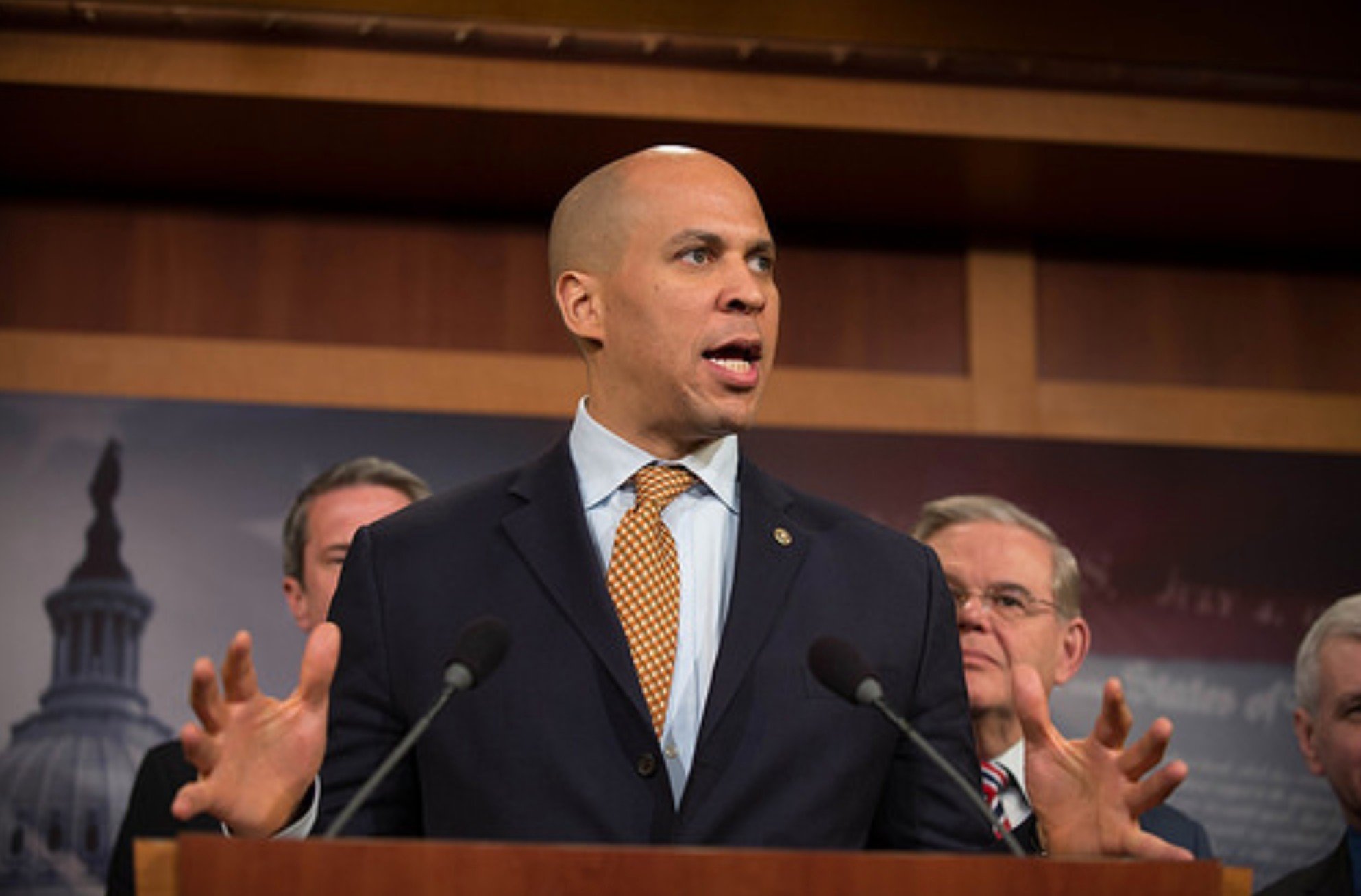 Farm System Reform Act
The Farm System Reform Act, which Booker originally proposed at the end of 2019, was, he says, meant to help support smaller farms which have suffered as a result of giant facilities run by major corporations which he believes have 'run roughshod over the marketplace'.
Booker said: "Our food system was not broken by the pandemic and it was not broken by independent family farmers. It was broken by large, multinational corporations like Tyson, Smithfield, and JBS that, because of their buying power and size, have undue influence over the marketplace and over public policy.
"That undue influence was on full display with President Trump's recent executive order prioritizing meatpacker profits over the health and safety of workers."
Executive order
Trump issued the order Booker referenced last month, to compel the facilities stay open during the pandemic despite high number of worker infections.
The U.S. president signed the order after meat giant Tyson took out full-page ads in national newspapers warning of impending meat shortages. Trump told reporters that slaughterhouses closed because of 'sort of a legal roadblock more than anything else' adding that the order solves 'liability problems'.
The move was unpopular with unions, with the Retail, Wholesale, and Department Store Union saying: "We only wish that this administration cared as much about the lives of working people as it does about meat, pork and poultry products."