Stunning pigs with CO2 before slitting their throats leads to a 'horrible death', and is inhumane, according to a leading animal welfare campaigner.
Philip Brook is the Welfare & Education Development Manager at Compassion In World Farming [CIWF] – an animal protection charity.
He made the comments amid a national CO2 shortage which has seen Scotland's largest pig slaughterhouse in Brechin, Angus, shut for more than a week.
'Processing'
The Brechin abattoir normally 'processes' – i.e. kills – around 6,000 pigs every week, from farms around the country.
But CO2 shortages mean pigs cannot be stunned in the standard way before having their throats slit. Scottish Pork Producers [SPP] Chief Executive Andy McGowan claims the temporary closure could lead to 'animal welfare issues' including overcrowding.
This has led to a wider national debate about animal welfare – and the role of CO2 in the slaughter process, which is generally considered a more 'humane' way of stunning – but campaigners say can cause immense suffering to animals.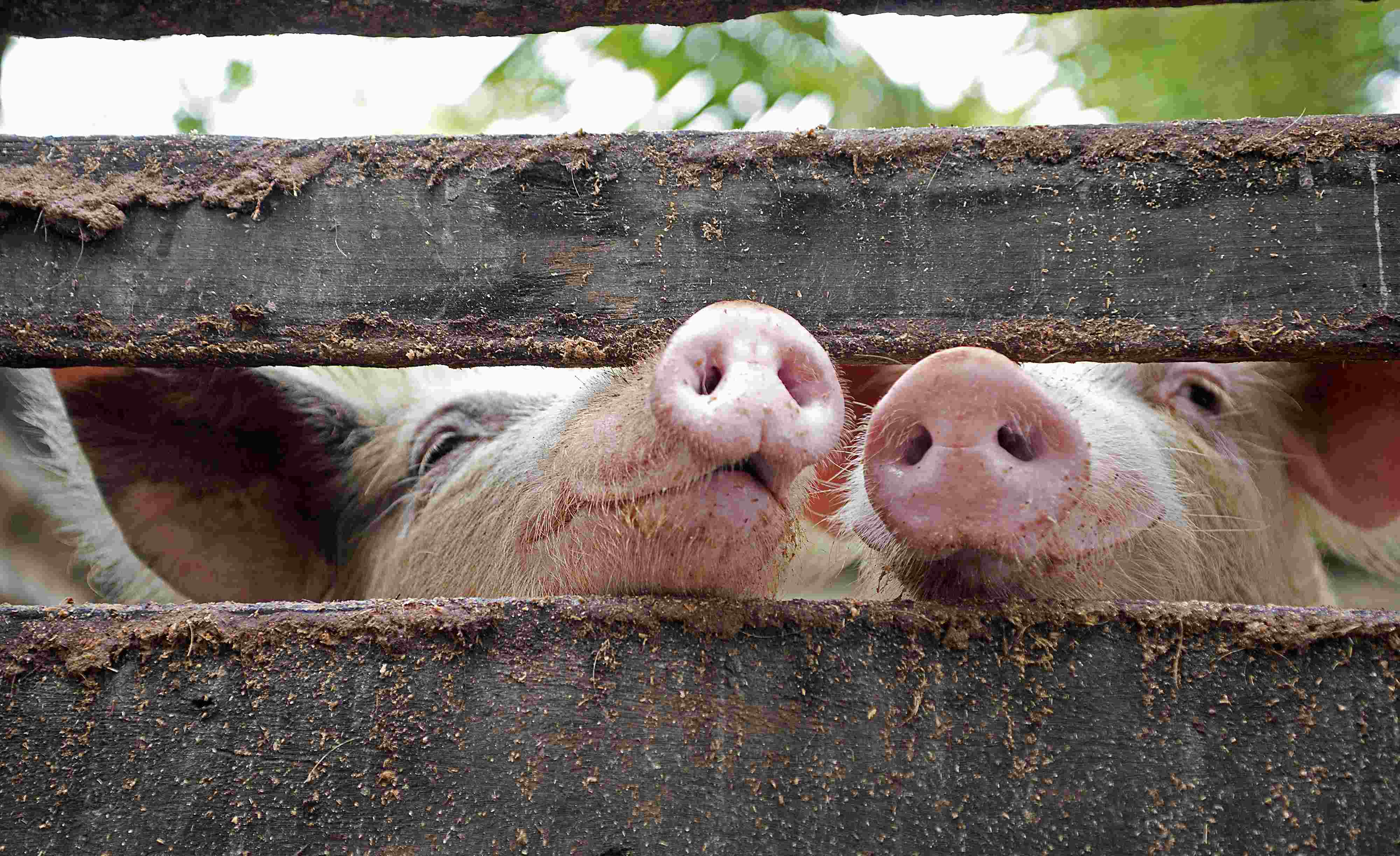 Horrible death
According to Philip Brook: "In concentrated carbon dioxide, pigs will panic, try desperately try to escape and gasp, before falling down and losing consciousness up to a minute later and possibly longer."
CIWF's Chief Executive, Philip Lymberry, adds: "Lots of media are saying CO2 is a humane method of slaughter but nothing could be further from the truth. Its use is a major animal-welfare issue. The CO2 crisis has highlighted the need for urgent action by government to tackle it."
The organization will be writing to Environment Secretary Michael Gove to suggest the national CO2 shortage could be used as an opportunity to switch to a less cruel method of stunning.
'Reliable'
The Humane Slaughter Association says: "Increasingly, in larger plants in the UK and elsewhere, carbon dioxide is being used for the stunning and killing of pigs.
"For large operations with high throughput rates (eg 800 per hour), this is often the most reliable slaughter method for ensuring consistency in terms of good welfare and quality.
"Although the inhalation of carbon dioxide is aversive, overall controlled atmosphere stunning may have some welfare advantages."