Members from the League of United Latin American Citizens [LULAC] chapter in Taos – which hosted Carson & Barnes circus at LULAC Field last month – have pledged not to host it again – unless it performs without animals.
The organization made the decision after learning that the circus has amassed up more than 100 violations of the federal Animal Welfare Act [AWA].
Many of these violations relate to the poor treatment of elephants, including an incident in 2016 when an elephant named Bunny was found to have been denied proper veterinary care for a limb injury.
In 2014 alone, The USDA issued Carson & Barnes a
civil penalty of $16,000 for mishandling elephants on
two occasions, putting the public at risk.
Animal abuse
Rachel Mathews, PETA Foundation Associate Director of Captive Animal Law Enforcement, said: "Like so many other kind people, the members of Taos LULAC were horrified to learn that circuses beat, whip, and electrically shock animals in order to force them to perform tricks.
"PETA urges organizations across the country to follow Taos LULAC's lead and agree to host only circuses that feature exclusively talented human performers, not abused animals."
According to animal rights charity PETA, Carson & Barnes, like all circuses that exploit elephants, uses bullhooks (weapons that resemble a fireplace poker with a sharp hook on one end) to beat and intimidate the animals into performing tricks.
Carson & Barnes' dozens of AWA violations include failing to provide animals with adequate veterinary care, minimum space, shelter from the elements, and clean water. It has also endangered the public.
Growing opposition
The decision by Taos LULAC follows growing opposition to the use and abuse of animals in circuses.
As a result of growing public opposition, Ringling Bros. and Barnum & Bailey Circus has shut down and more than 600 companies and organizations across the U.S. have prohibited circuses and other exhibits that use wild animals.
Activists around the world are currently working hard to make wild animals in circuses a thing of the past.
New York City could be next on the agenda when it comes to outlawing the practice. Two of the city's council members – Rosie Mendez and Corey Johnson – have introduced a bill which is being considered.
The bill would ban many species (including elephants, primates and big cats)being made to perform 'for public entertainment or amusement'.
Corey Johnson, Chair of the Health Committee, said: "Keeping wild animals in capitivity, transporting them round the country and forcing them to perform tricks night after night for human amusement is in our view inherently inhumane."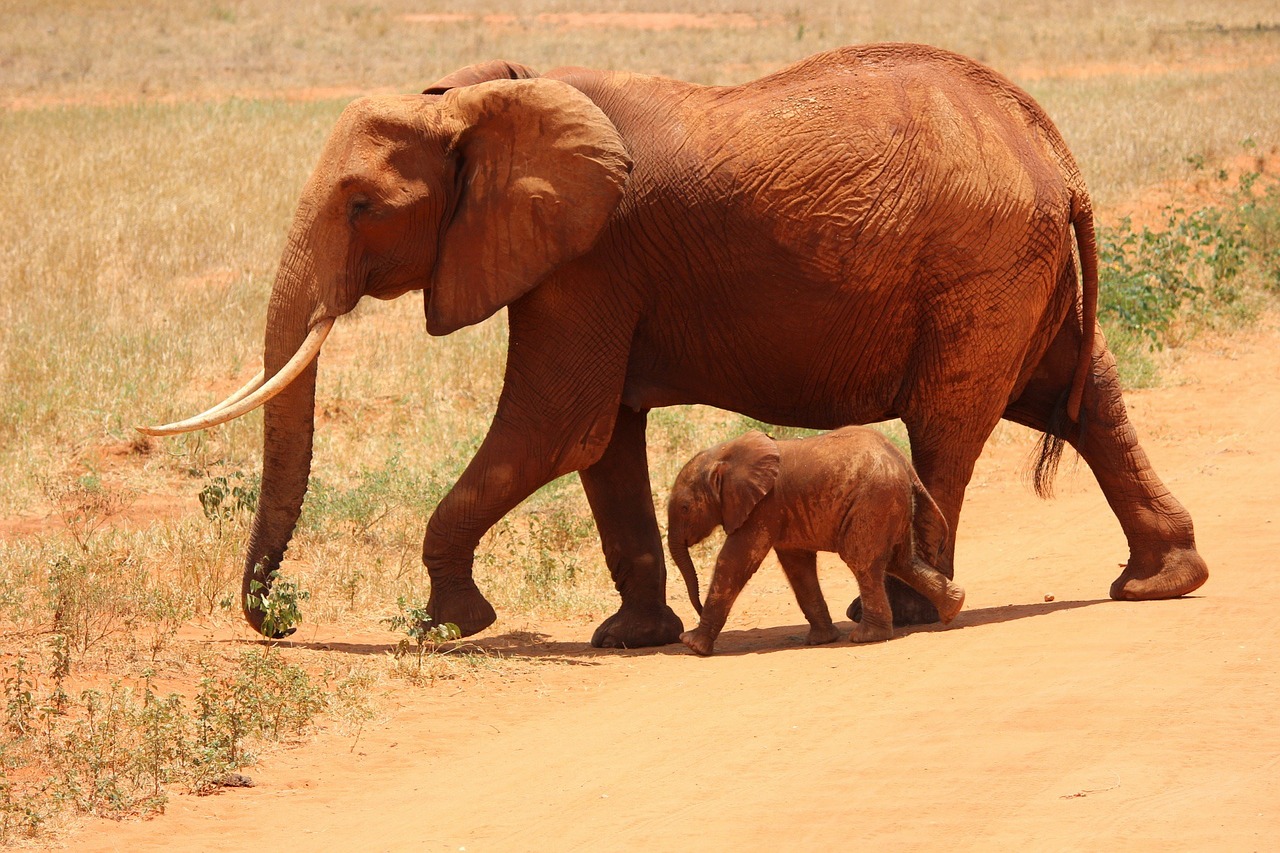 Scotland
The issue of wild animals in circuses has recently been a hot topic in Scotland too, with the introduction of the Wild Animals in Travelling Circuses (Scotland) Bill. The bill, which is currently at stage one, has major public support.
A spokesman for Peta said: "Scotland is the first country in the UK to introduce legislation outlawing wild-animal circuses.
"Although former Prime Minister David Cameron promised to do the same in England and Wales several years ago, the Westminster government has been dithering on the issue ever since.
"Both countries need to act now in order to avoid falling further and further behind the growing list of nations putting a stop to this cruel form of entertainment."
READ MORE:
Famed Ringling Brothers Circus Closing
Ballet Dancer Sylvie Guillem Shows How To Raise The 'Barre' For Animals