Christians 'have compelling reasons to champion the cause of animals', according to the founder of a vegan Christian organization.
Daryl Booth is the Founder of Sarx – which 'empowers Christians to champion animals' – he made the comments during an interview with The Revd Steve Chalke MBE on November 4.
In a statement sent to Plant Based News, Booth described the adoption of a vegan lifestyle as 'a faithful response to Jesus' teachings of love and compassion'.
Vegan
"The vast majority of people in our nation care deeply about animals and the issues that affect them," he said.
"With a growing awareness of the cruelty involved in meat production, veganism in the UK has been skyrocketing in recent years.
"Many among these growing ranks of vegans are people of faith who want to see the church rekindle its connection and concern for all living creatures in God's creation."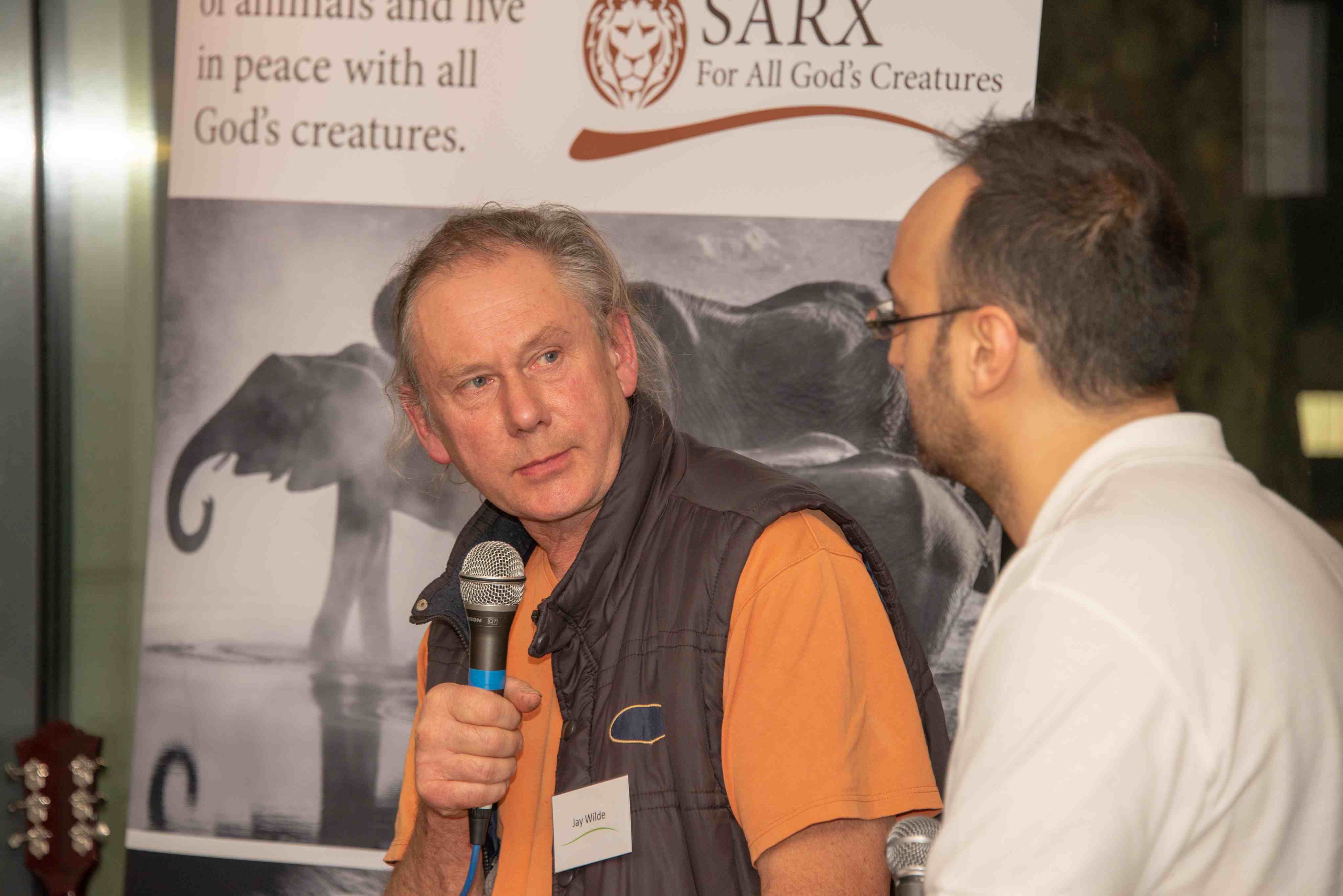 World Vegan Month
The interview followed a Sarx-hosted event on November 3, which saw more than 70 animal advocates from over the UK come together to network with others from a variety of backgrounds and traditions.
The Christian Animal Advocate Connect Day, in celebration of World Vegan Month, featured interviews with leading speakers including Jane Land and Matthew Glover, the Founders of Veganuary.
Also speaking were Jay Wilde; the Derbyshire farmer who famously donated his herd of 56 cattle over to an animal sanctuary last year, Tomi Makanjuola; a Christian vegan chef, food blogger, author, Dr Philip J. Sampson; a Christian vegan lecturer and author on animal ethics and Kerry-Jayne Wilson; a vegan animal rights activist for Anonymous for the Voiceless. Booth himself also featured.