Two 'celebrity' badgers who appeared on television earlier this month could be facing death if the badger cull zone is extended, it has been revealed.
Gnat and Bumblebee appeared on Hugh Fearnley-Whittingstall's BBC2 show Hugh's Wild West – where he meets up with nature lovers in the West Country.
The program showed the badgers being cared for at the Secret World Wildlife Rescue centre in East Huntspill, which rescues, rehabilitates and releases British wildlife that has been abandoned and injured.
The cubs were tested three times, a month apart, for Bovine TB (following the responsible protocol for the rehabilitation of badgers) and were negative.
Release
Gnat and Bumblebee were released to the wild last October using via a 'soft-release' procedure.
The land was suitable for a badger release and the landowner prepared to support feed and protect the orphans.
But now there are unconfirmed reports that the 2018 badger cull will take place on land neighbouring this release site.
Natural England – which is in charge of the cull – has so far refused to give exact details.
Now animal welfarists fear that as free-ranging animals, Gnat and Bumblebee could be shot when looking for worms on neighbouring land.
Protection
According to campaigners, the landowner has 'gone to great lengths' to try and get Natural England to offer protection status.
This includes developing prototype monitoring equipment that can indicate to cull marksmen which members of a group of badgers have been tested and/or vaccinated.
But they claim Natural England has refused to implement such a protection process for Gnat and Bumblebee.
'Horrified'
Founder of Secret World and ex Dairy Farmer, Pauline Kidner said: "We are horrified that having followed our agreed protocol, animals that we have released in a safe environment are now endangered by further badger culls.
"With at least 10 more areas being rolled out, there is still no scientific evidence that they are making any difference at all to the incidence of Bovine TB in cattle.
"I find it incredible that 34,103 badgers have been killed in our countryside and no one seems to care. The huge expense of culls costing millions of pounds, could be better spent resolving the cattle to cattle spread which is the main reservoir."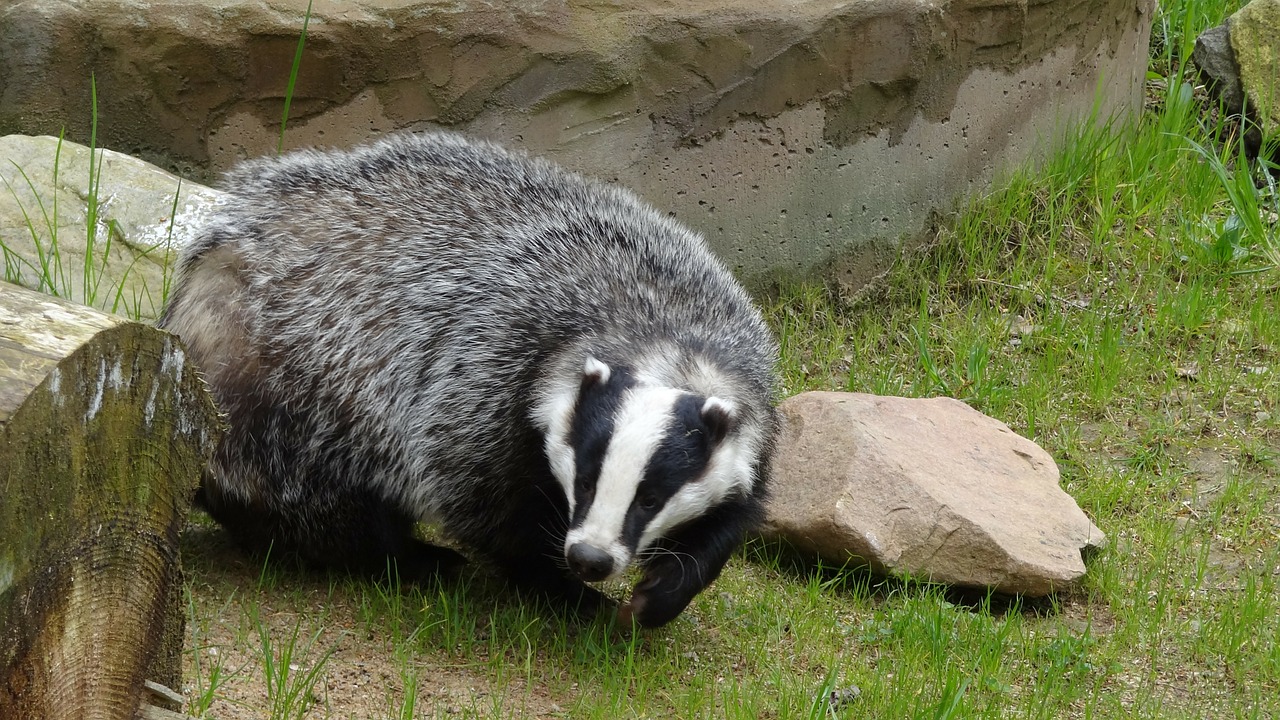 'Disregard'
Chris Packham, Patron of Secret World Wildlife Rescue, added: "This tragic individual case further highlights the wholesale disregard for the welfare of wildlife by the government and their authorities.
"These animals were lovingly nurtured and now they could be needlessly slaughtered.
"This sickening, expensive, cruel and divisive cull is a stain on the UK's reputation as a leader in animal welfare and conservation."
PBN has tried contacting Natural England, and will update this story.