Wildlife farmers in two provinces in mainland China are being offered cash to move transition to alternative livelihoods – including growing fruit and vegetables.
According to Humane Society International (HSI) the government buy-out – in Hunan and Jiangxi provinces – is part of the country's crackdown on the wildlife trade, which has been linked to the current COVID-19 pandemic.
A significant part of the trade is breeding wild species for consumption, which the Standing Committee of China's National People's Congress banned on February 24.
Buy out
The farmers will receive compensation per animal or per kilo of animals. Wild animals farmed for consumption in the country include civet cats (they will receive 600 yuan per head), wild geese (2,457 yuan), and bamboo rats (75 yuan per kilogram) among others under plans published on May 15.
HSI says the payments will 'allow them to transition to alternative livelihoods such as growing fruit, vegetables, tea plants, or herbs for traditional Chinese medicine. Some may choose to switch to breeding other animals such as pigs and chickens'.
'A direct threat to human health'
In a statement sent to Plant Based News, Dr. Peter Li, Humane Society International's China policy specialist, said the provinces are demonstrating global leadership on this issue, by subsidizing wildlife breeders to transition to alternative livelihoods – and he called on other provinces to follow.
Dr. Li believes that the buy-out will help farmers transition to more sustainable livelihoods, moving away from the wildlife trade which he says 'poses a direct threat to human health – something that can no longer be tolerated in light of COVID'.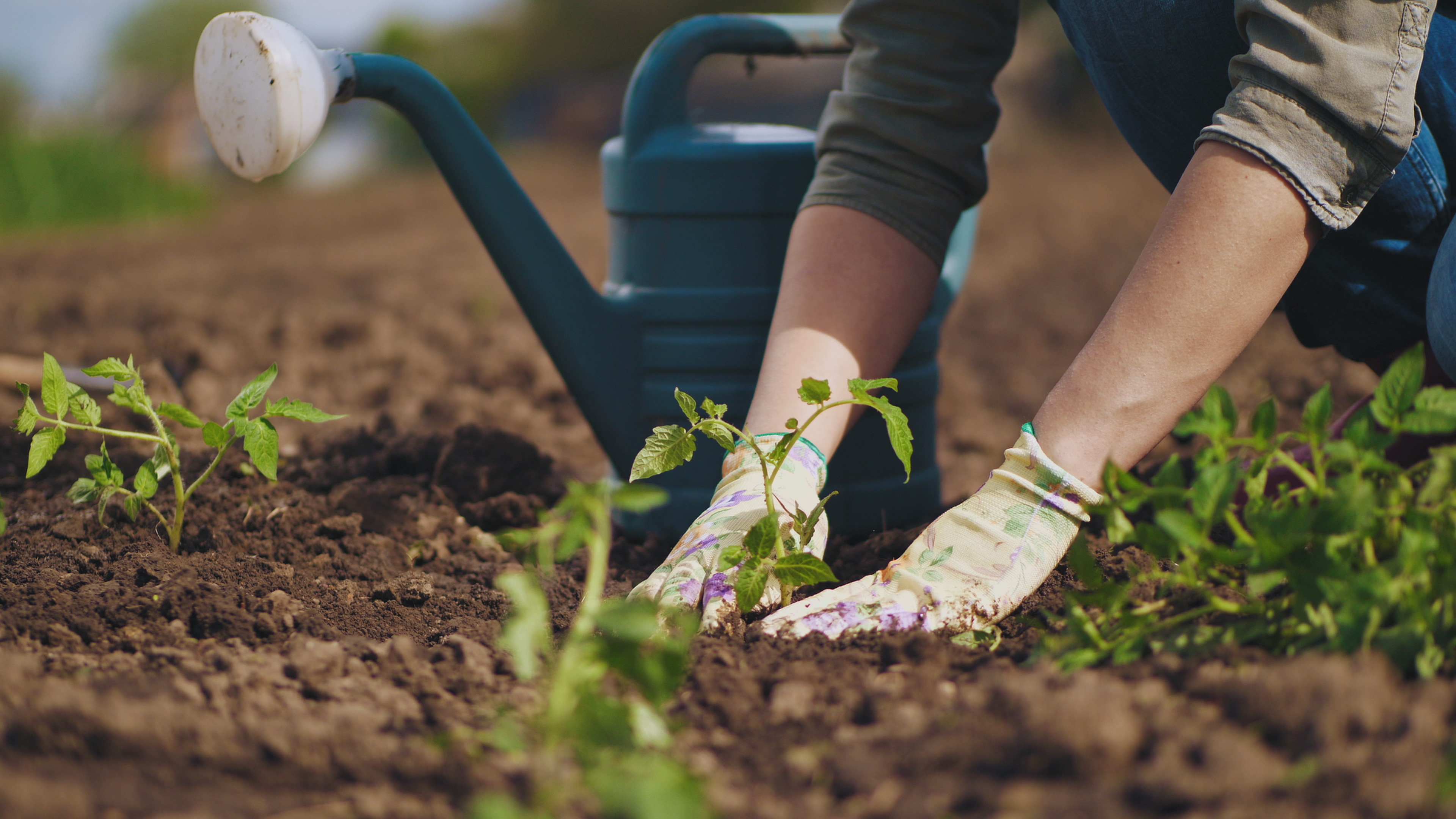 Buy-out blind spot
While wildlife campaigners at Humane Society International hope that the province-sponsored buy-out plans will help to ensure the ban is a success, they do highlight a blind spot: it does not include the vast number of wild animals bred in China not for consumption but for fur, traditional Chinese medicine and for entertainment/pet trade/display.
In fact, China has plans to reclassify the millions of raccoon dogs, foxes and mink farmed for fur from 'wildlife' to 'livestock' as part of a new resource list by the Ministry of Agriculture, State Forestry and Grassland Bureau.
According to Dr. Teresa Telecky, HSI's vice president of wildlife, rebranding animals bred for fur doesn't alter the fact that there are 'insurmountable challenges to keeping these species in commercial captive breeding environments, and that their welfare needs simply can't be met'.
She adds that there's 'clear evidence' that some of these species can act as intermediate hosts of viruses, such as COVID-19, saying 'this is why governments around the world must stop all trading in wildlife'.
'Sad consequence'
In addition to organizations circumventing wildlife rules by 'rebranding' certain species, HSI is also worried about the fate of the wildlife stock. There are currently three proposals: release of animals into the wild in suitable and non-residential habitat; utilization by other industries such as zoos, laboratory research, and traditional medicine; or mass culling.
Dr. Li has branded these outcomes a 'really sad inevitable consequence', and noted that 'animal welfare is typically extremely low and conditions woefully sub-standard' in within the zoo and traditional medicine industry.
He added that culling methods in China and other countries in Asia can also involve 'truly barbaric methods' – including live burial, and so he said the organization hopes to see the Chinese authorities mandating against such cruelty.
He concluded: "The wild animal breeding farms and factories facing closure and transition must not sacrifice animal welfare in an effort to implement the new changes."
*Under the new rules, only farms that have been operating legally with breeding permits before February 24 are eligible for compensation. The initial roll-out covers 14 species of farmed wildlife. A second group of farmed species will be announced after the finalization of the government's 'livestock list.