A number of vulnerable, elderly cats are unaccounted for, after a hunting pack rampaged through a cat sanctuary earlier this week.
The out of control hounds are believed to have been chasing a deer and a fox when they tore through the Celia Hammond Animal Trust in Hastings, Sussex.
Sanctuary
The sanctuary is home to 130 rescued animals, mainly cats, many of whom are hard to rehome because of their advanced age or medical conditions. Many are feral or semi-feral.
According to Founder Celia Hammond: "Our resident cats are free to live in the main sanctuary house or choose from an array of sleeping chalets and outbuildings.
"Some of the cats are older semi-ferals and choose the cosy outdoor chalets to live.
"We also have many domestic cats who are elderly, shy, grumpy, temperamental or have health issues who come and go from the main house, which they share with our resident staff."
Invasion
Hammond says the pack of fox hounds invaded the premises at feeding time.
She adds: "There were dogs running everywhere, completely out of control, terrified cats were fleeing in all directions.
"Staff and volunteers who were present tried desperately to chase the dogs off and protect the animals.
"The Police were called to help the hunt round up the dogs – this took over an hour. Initially 60 cats were missing.
"Sanctuary staff and volunteers mounted searches throughout the night.
"Much of the woodland is dense and very difficult to search. Heavy rain late last night brought many more very frightened cats back to their sleeping chalets last night."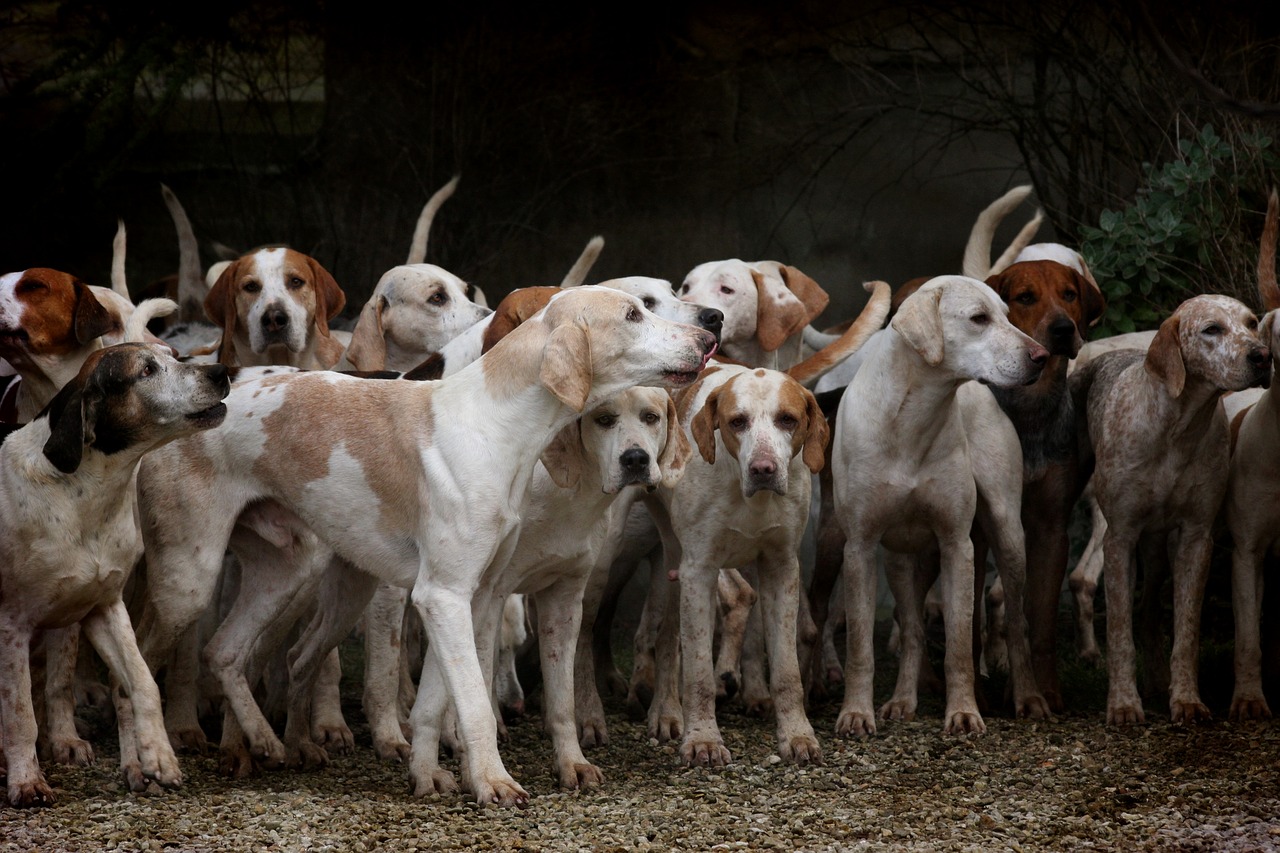 'Hell to pay'
Hammond says the hounds were in full cry when they entered her property – with the pack splitting in two – half chasing a deer and half chasing a fox.
She said everyone at the sanctuary feels 'violated' after the invasion took place where the rescue animals are meant to feel safe.
She added: "If anything has happened to any of my animals, there will be hell to pay."
Assistance
Sussex Police attended the sanctuary.
A police spokesman said: "We had a call at 4pm on January 9about some hounds which had inadvertently strayed on to a property at Stubb Lane, Brede, near Rye.
"The hounds were rounded up by the hunt staff with police assistance.
"The huntmaster apologised to the property owner, and there has been no report of any injury or damage or of any criminal offence being committed."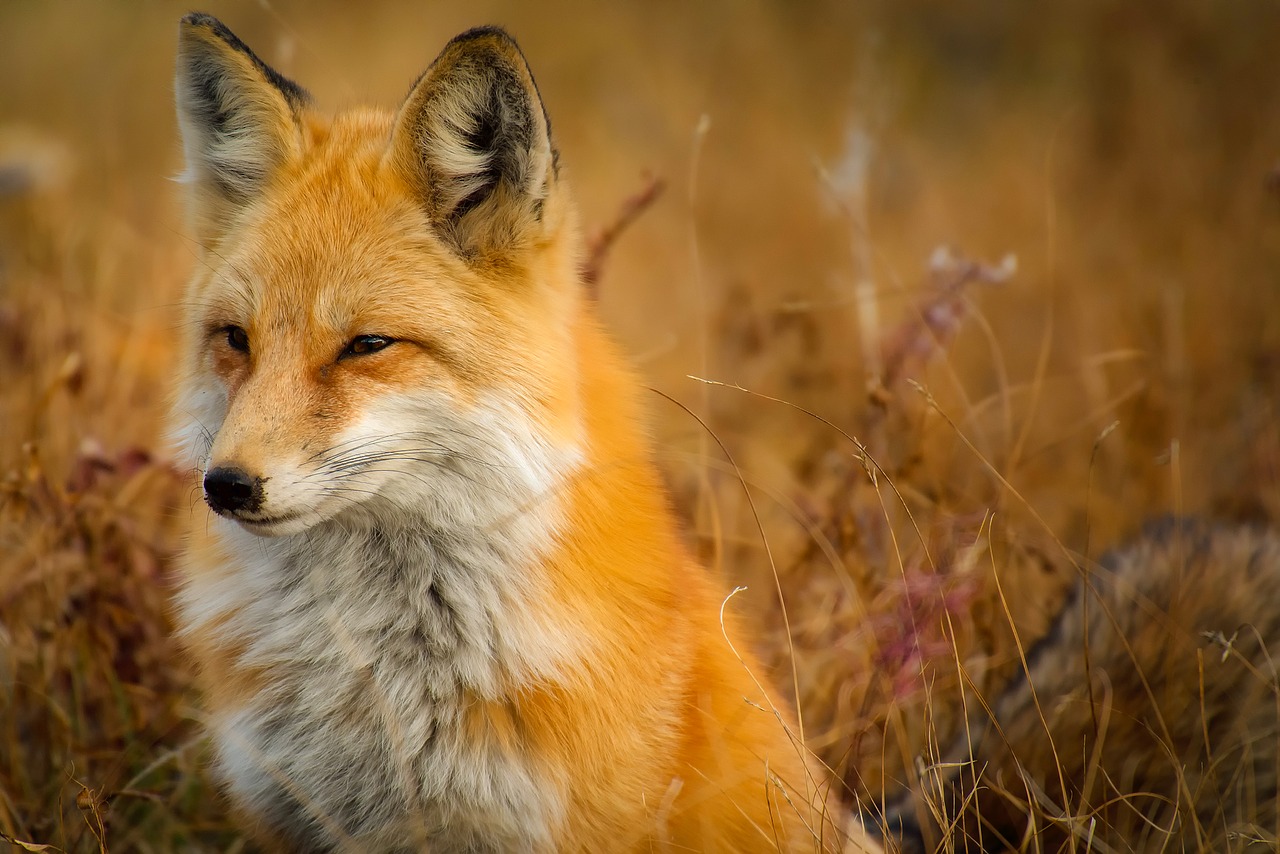 Priority
Hammond confirmed she hadn't made a complaint yet, adding: "We've had other priorities – this wasn't our first priority.
"Our first priority was to find the cats, who might be lying dead in the undergrowth."
At the time of publication, around 10 cats are believed to be missing.