Morgan Redfern-Hardisty, a New Zealand café owner, has been forced to close shop after removing cow's milk from the menu – despite 'booming' business.
According to reports, the Mangawhai Activity Zone Charitable Trust (MAZCT) – responsible for commercial operations of the park in which the cafe is located – refused to renew Redfern-Hardisty's contract unless he reintroduced dairy.
Mangawhai's Cool Beans Café dropped dairy in July, and six alternatives were offered in its place – one of which was waste-free and made in-store.
'Refused'
In defence of the organization's demands, MAZCT chairman Colin Gallager said: "I am responsible to ensure all visitors have a safe and enjoyable visit to the park. To suggest they could walk elsewhere for a coffee of their choice defeats the purpose of mum and dad being with their children while they played.
"We suggested organic milk was just fine by us, but again he refused. I personally said he could place a sign in his cafe saying that using cow's milk is against his beliefs but to give customers a choice I have been asked to do it by MAZ."
'Status quo'
The MAZCT reportedly told Redfern-Hardisty that he needed to return to the 'status quo', as a result of complaints made to the organization.
In a Facebook video on the topic, the business owner said: "If I don't comply to the sale of dairy and non-dairy products, then I'm unable to continue."
He told Otago Daily Times that the only warning he received from the MAZCT prior to the switch was that ditching dairy would not be 'financially wise'.
Community support
However, the entrepreneur reported a 25 percent increase in sales during his dairy-free month and said that business has been 'booming' at the cafe.
In his video, Redfern-Hardisty sent a message of 'peace and love' to his patrons and supporters, of which there are many.
A petition encouraging the MAZCT to reconsider its decision has already received over 2,000 signatures.
Health,ethics, environment
Redfern-Hardisty originally adapted a vegan diet after developing Crohn's disease – and has been in remission since – but says he was motivated by more than his personal health.
He told Plant Based News: "I knew my cafe had to go plant based for the planet, for the people, and for the voiceless animals."
He added that as his 'knowledge grew around the environmental degradation', he couldn't ignore the impact of the dairy industry on New Zealand's environment.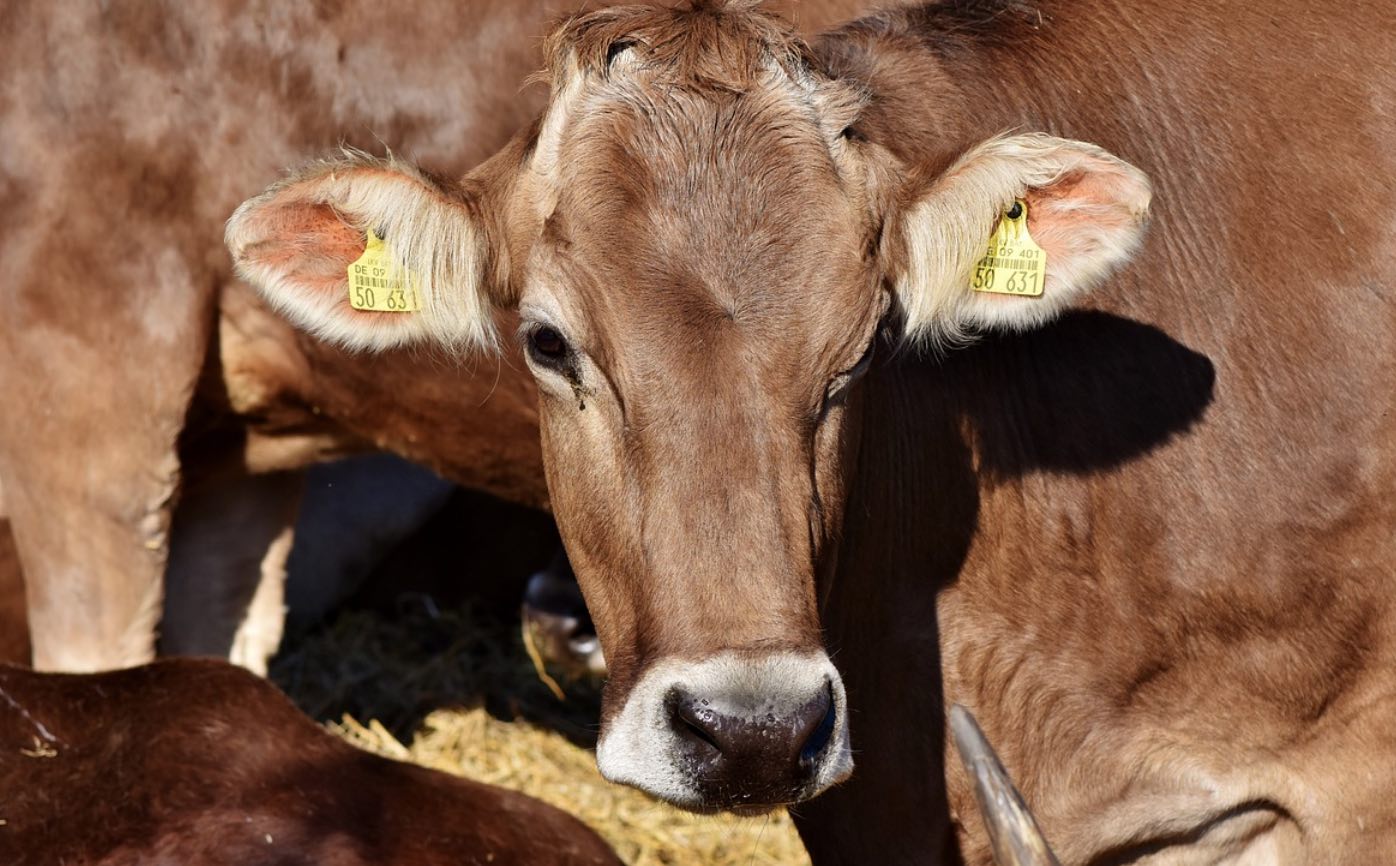 New Zealand dairy
According to The Economist, 60 percent of the country's rivers and lakes are unswimmable due to dairy industry pollution.
However, the dairy is instrumental to the nation's economy – a reality which Redfern-Hardisty says is to blame for his café closure.
He told PBN that while he's aware that he's 'flicked a nerve' with farmers and that dairy is the 'backbone of New Zealand's economy', he's committed to 'positive change'.