More than one in 10 Brits (12 percent) say the COVID-19 pandemic has 'made a vegan diet more appealing', according to new data from Mintel.
This increases to 25 percent of British Millennials – aged 21-30 – and almost a quarter (22 percent) of Londoners, since the start of the pandemic.
Mintel puts the interest in vegan diets down to people 'searching for ways to show compassion', as well as the health benefits of eating more fruit and vegetables.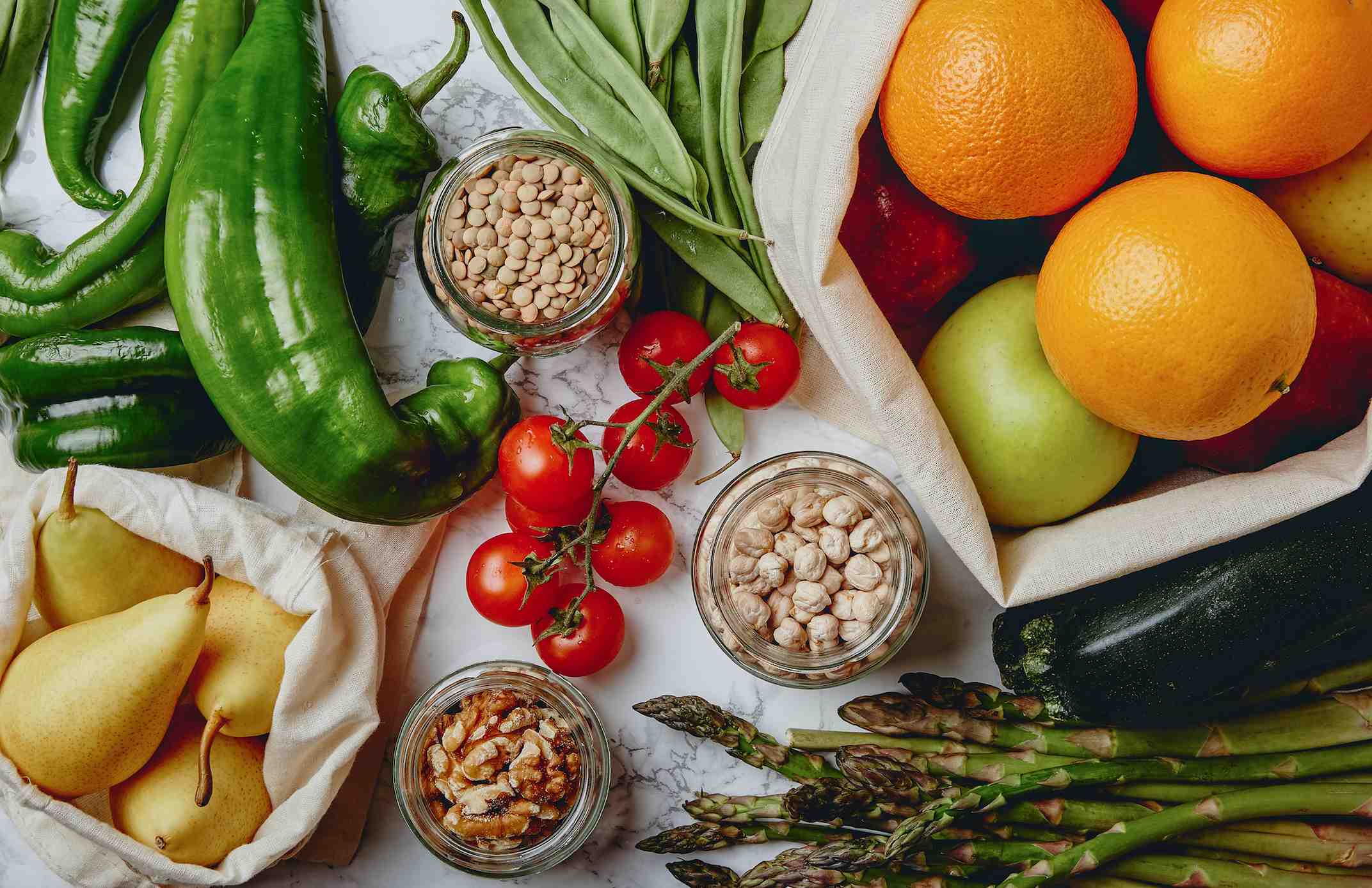 'Showing compassion for nature'
"People want the world to change for the better right now and they are searching for ways to show compassion," Alex Beckett, associate director, Mintel Food & Drink, said in a statement sent to Plant Based News.
"For consumers struggling to know how to make a positive difference, cutting out animal protein may be seen as a way of tackling the climate crisis, showing compassion for nature, and boosting their own nutrient intake.
"Even before the spread of COVID-19, we were seeing a growing interest in plant-based food and drink across global markets. It may well be that the pandemic is accelerating this trend. For example, in China, we've seen skyrocketing sales of the new plant-based meat options in KFC and Pizza Hut."