A highly-acclaimed book, which shares photos of elderly animals in sanctuaries, invites readers to 'reflect upon what is lost when these animals are not allowed to grow old'.
Allowed To Grow Old, by Isa Leshko, features beautiful black-and-white portraits of elderly animals who were mostly rescued from abusive or neglectful situations.
Leshko, an artist and writer who focuses on themes of aging and animal rights, spent almost 10 years visiting sanctuaries across the US taking these images.
Motivation
In a statement sent to Plant Based News, Leshko revealed that she started taking the series of photos shortly after caring for her mom who had Alzheimer's disease, an experience which had a 'profound effect' on her – forcing her to confront her own mortality.
"I am terrified of growing old and I started photographing geriatric animals in order to take an unflinching look at this fear. As I met rescued farm animals and heard their stories, though, my motivation for creating this work changed. I became a passionate advocate for these animals and I wanted to use my images to speak on their behalf," she added.
"For each image, I strive to reveal the unique personality of the animal I photograph. Rescued farm animals are often wary of strangers, and it can take several days to develop a comfortable rapport with the animals I photograph.
"I often spend a few hours lying on the ground next to an animal before taking a single picture. This helps the animal acclimate to my presence and allows me to be fully present as I get to know her. I also work only with natural light to minimize the amount of gear I am carrying in order to be as unobtrusive as possible."
'Beauty and dignity'
Leshko describes it as 'nothing short of a miracle' when farm animals manage to reach old age. "Most of their kin die before they are six months old. By depicting the beauty and dignity of elderly farm animals, I invite reflection upon what is lost when these animals are not allowed to grow old," she added.
Writing in her book, the artist said she wanted to take and share the photos to 'dispel the myth that farm animals are dumb beasts'.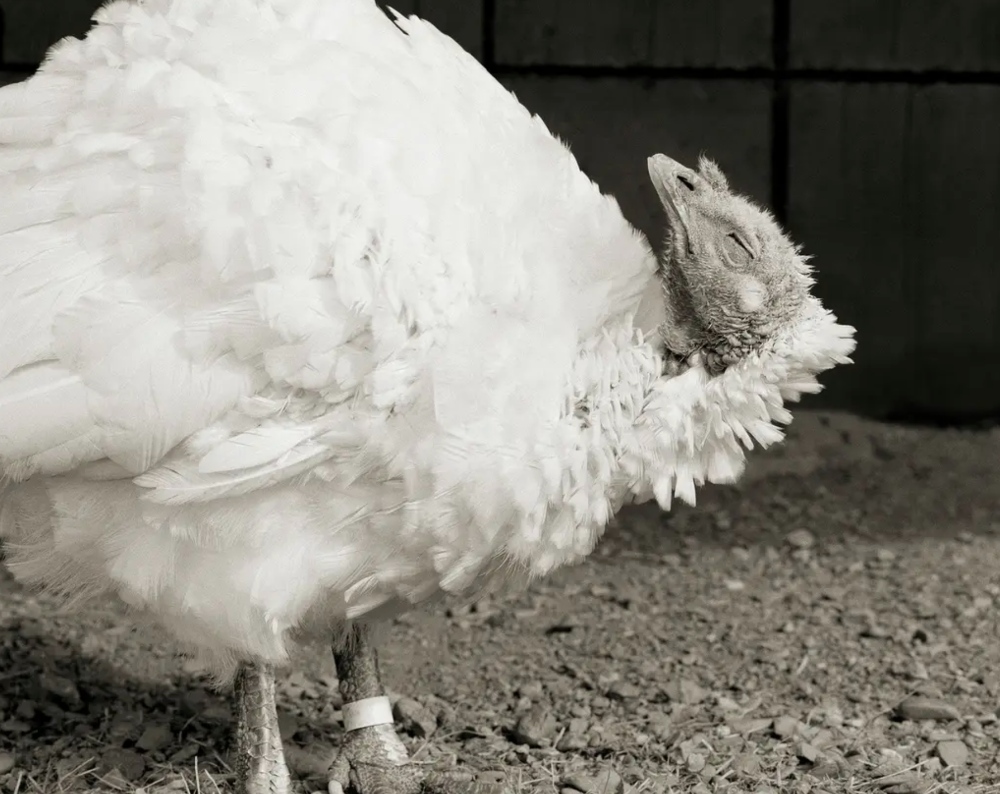 'Sentient beings'
She wrote: "The animals who appear in this book are sentient beings who think and feel and have unique personalities…They do experience pleasure and pain, joy and sorrow, fear and anger. They love their babies and experience great distress when they are separated from them.
"Some are shy and reserved; others, outgoing and affectionate. Some are loners; others develop close friendships with other animals. When these friends die, they mourn. We cannot know if animals experience emotions exactly the way we do, but that's beside the point."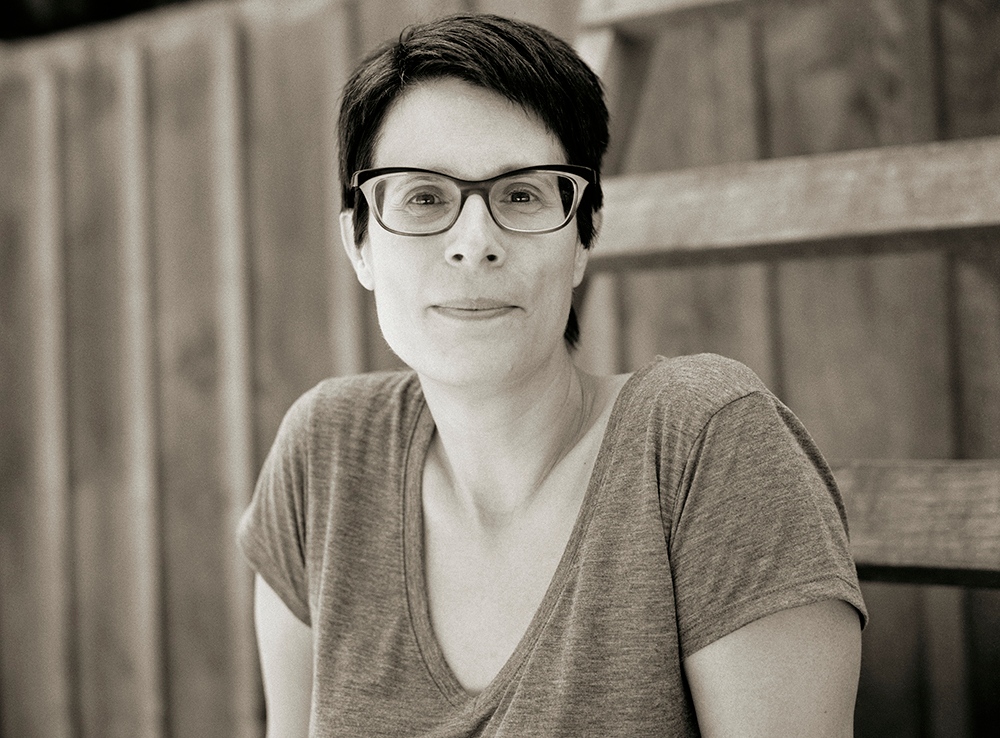 Acclaim
The book has won acclaim from numerous outlets. In its gift guide, The New York Times says: "The photographer Isa Leshko reveals the beauty of a full life through dramatic black-and-white images of aging animals, all of which have been rescued from neglect and abuse."
Actor Mayim Bialik adds: "Leshko's photography captures animals, living on farm sanctuaries, in their old age – something we don't often have the privilege to see. Her stunning images are accompanied by biographies of these beautiful animals, who are presented with dignity and respect."
Allowed To Grow Old is dedicated to 'the animals who never make it to sanctuaries and those working tirelessly on their behalf'.
It has been included in The New York Times' 2019 gift guide in its Coffeetable Books section.