BBC Program Food: Truth Or Scare has featured a segment on the vegan diet – and whether it is healthy for children.
The program, which is presented by Gloria Hunniford and Chris Bavin, looks at a range of different issues around diet.
In this episode (which you can watch here) Bavin 'investigates if it's true that parents could be risking the health of their children' by raising a vegan child.
'Religion'
According to Hunniford, those who are vegan follow it 'as a religion – or at least a way of life'.
She adds: "Oh boy, can it polarize opinion."
Bavin says there are mixed messages, with people saying it can be the healthiest way of eating out there – and others saying it is 'downright dangerous'.
Commitment
Bavin describes veganism as 'a big commitment', inexplicably saying vegans are unable to eat cake.
He adds: "It's a choice that's being made by more people than ever before.
"But the debate gets heated when it comes to children – with some people suggesting parents are irresponsibly gambling with their family's health."
Vegan
Bavin meets a family whose children are following a vegan diet.
According to the parents, they went vegan for ethical reasons, and are now confident that their kids are getting enough nutrients.
The parents say they did research to ensure she understood nutrients, and what the child needed.
Bavin says the children's mother is 'desperate' to make sure her kids are getting all they need.
Video diary
In order to ensure their diet is healthy, she keeps a video diary of what the family is eating.
According to a dietician, the family has been doing well.
She says: "There's some lovely variety in there, and you've been planning meals.
"Although you did have a range of protein…I wondered if you might try some other sources with the children."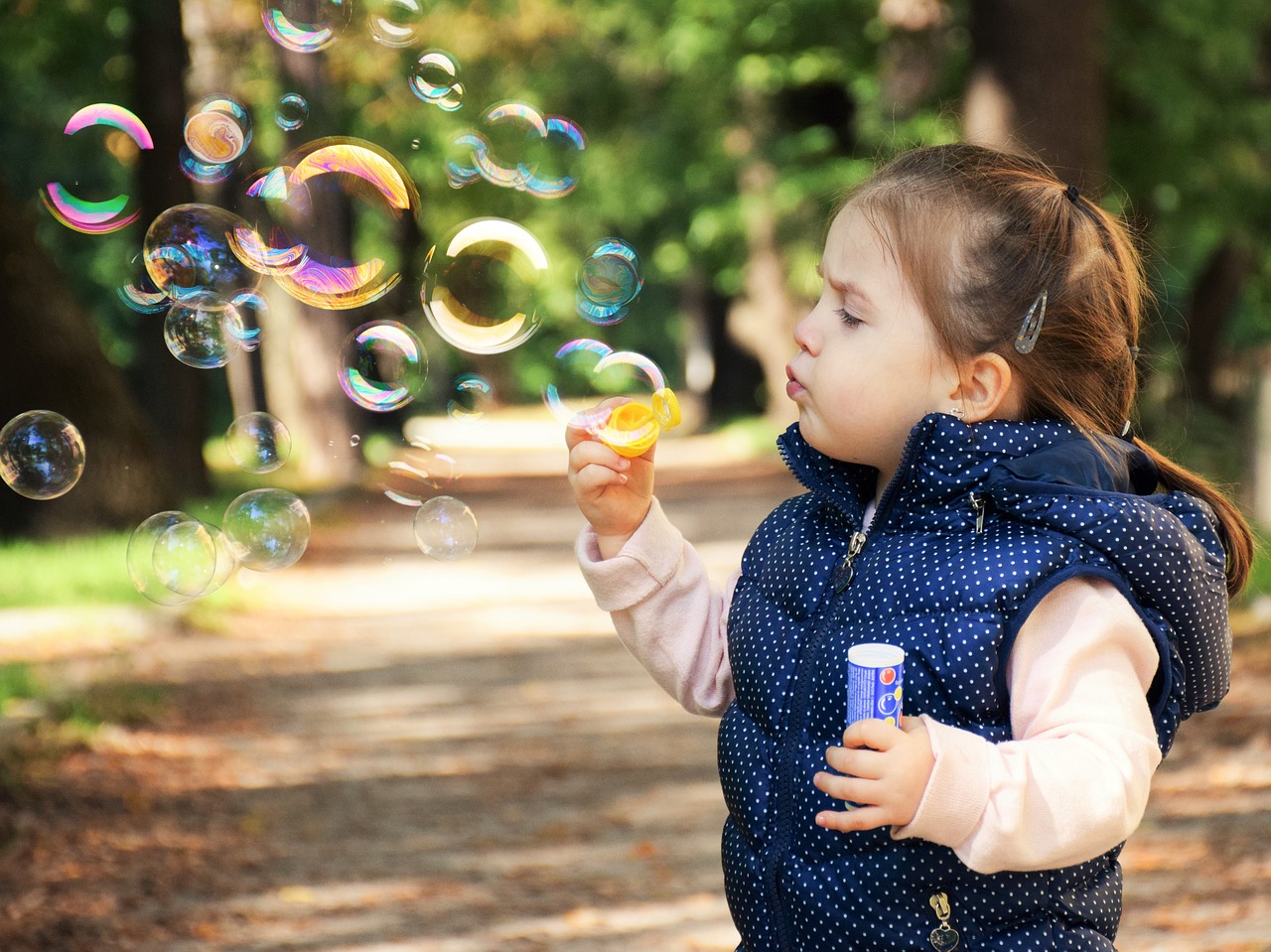 Scare stories
While the program says its is possible to bring up healthy vegan children, it also features some scare stories.
Paediatric dietician Nicole Rothband says: "[A vegan diet] can hamper a child's growth, and they may not achieve their full growth potential, it can also slow down an affect their intellectual development and that can impact on their life choices."
Despite this, the program does admit that a well-planned vegan diet can provide everything a child needs.
Plant-based diets are healthy
It is important to note that the the largest group of nutritionists in the U.S – the Academy of Nutrition and Dietetics [AND] has issued a statement supporting plant-based diets.
It says: "It is the position of the Academy of Nutrition and Dietetics that appropriately planned vegetarian, including vegan, diets are healthful, nutritionally adequate, and may provide health benefits for the prevention and treatment of certain diseases.
"These diets are appropriate for all stages of the life cycle, including pregnancy, lactation, infancy, childhood, adolescence, older adulthood, and for athletes."
You canwatch the episode here