An animal welfare charity received more than 5,000 calls last year about animals who were hurt by rubbish.
According to RSPCA Cymru, it received 278 calls from Wales throughout 2017 about animals 'impacted by litter and discarded objects' – incidences it says 'entirely avoidable'. Total calls across England and Wales were 5,081.
Among the incidents were three gulls who had such extreme injuries they had to be euthanized after being found trapped in fishing litter, at Hendre Lake in Cardiff. In addition a gannet died after being 'completely constrained by fishing litter'.
2018
Earlier this year, a duck had to be put to sleep after being found with a plastic ring stuck around his head and beak – leaving the charity concerned that litter is set to cause thousands of problems for animals again this year.
Adam Grogan, RSPCA Head of Wildlife, said: "It's shocking how many litter-related incidents we see, particularly as these kinds of animal injuries and deaths are entirely avoidable.
"It is good that there's a global spotlight on how we use and dispose of plastic and other litter so that people understand how their rubbish is affecting animals and the environment."
'Hundreds of cases'
He added: "Every month our officers, wildlife centres and hospitals deal with hundreds of cases where pets or wildlife have become caught up in – and even died – from carelessly discarded items.
"Only last week, the RSPCA was called out to a duck, which sadly had to be put to sleep after being found with severe injuries from a ring of plastic – probably from an oil can – stuck round her neck and beak.
"An animal's life could be saved if members of the public picked up and safely recycled or binned any litter they saw."
Rubbish
According to the charity, animals looking for food can get trapped in tin cans and the sharp edges can cause injury. The RSPCA encourages people to clean and empty food containers, then pinching them shut or cutting them in half, before recycling them.
A spokesperson added: "Elastic bands also pose a big risk to small animals and birds as they can wrap around their bodies or beaks and cause choking and other injuries.
"Members of the public are urged to reuse them where possible or cut them open before throwing them away."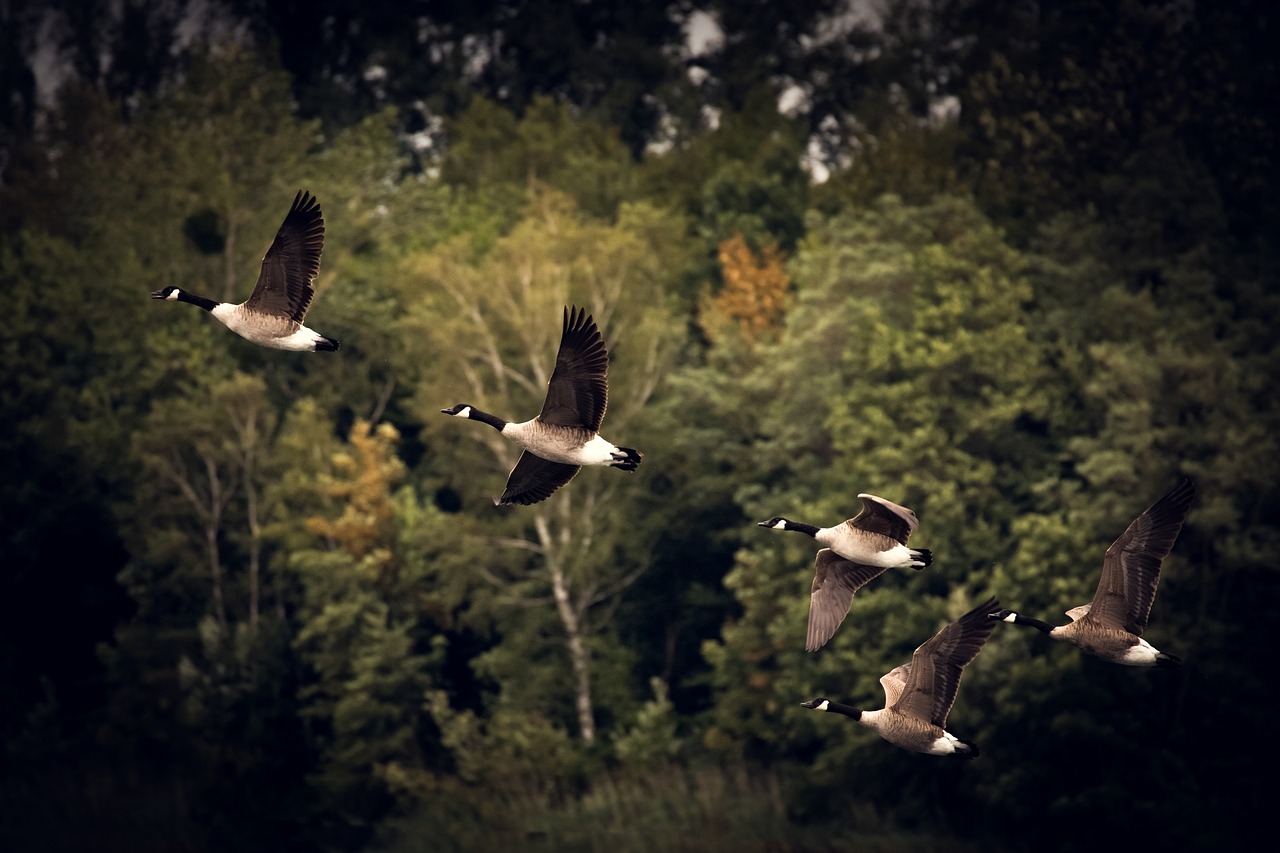 Plastic bags
Plastic bags are also an issue – they can suffocate animals, or if animals eat them, they can choke them or block their digestion.
The charity urges people to tie knots in bags before recycling them.
When it comes to plastic can pack-rings, the loops should be cut before they are discarded – otherwise they can cause deep wounds to animals tangled in them, and can act as a choking hazard.
The RSPCA also often finds mammals and birds hurt by angling equipment, saying: "Injuries caused by discarded fishing hooks stop animals eating and can lead to infection, while old fishing line may cause strangulation or deep wounds where the line has cut into their body."