Animal ag industry outlet Farm Ireland is urging the dairy sector to address animal welfare critics – or else 'consumers could quit milk'.
Columnist Darragh McCullough referred to the fact that vegans recently targeted the National Dairy Council [NDC] Facebook page, 'dissecting' its marketing strategies and arguing against animal farming.
Vegan community
He writes: "Some of the vegan community decided to systematically dissect the marketing that the NDC were channelling through social media.
"Suddenly there were hundreds of detailed comments from articulate and passionate vegans arguing why they felt that dairying is bad for the environment and animal welfare."
He added that 'none of this surprised' him, but he realized with dismay at 'how quickly the farming community became frustrated and inclined to lash out at vegans for having the temerity to criticize their industry'.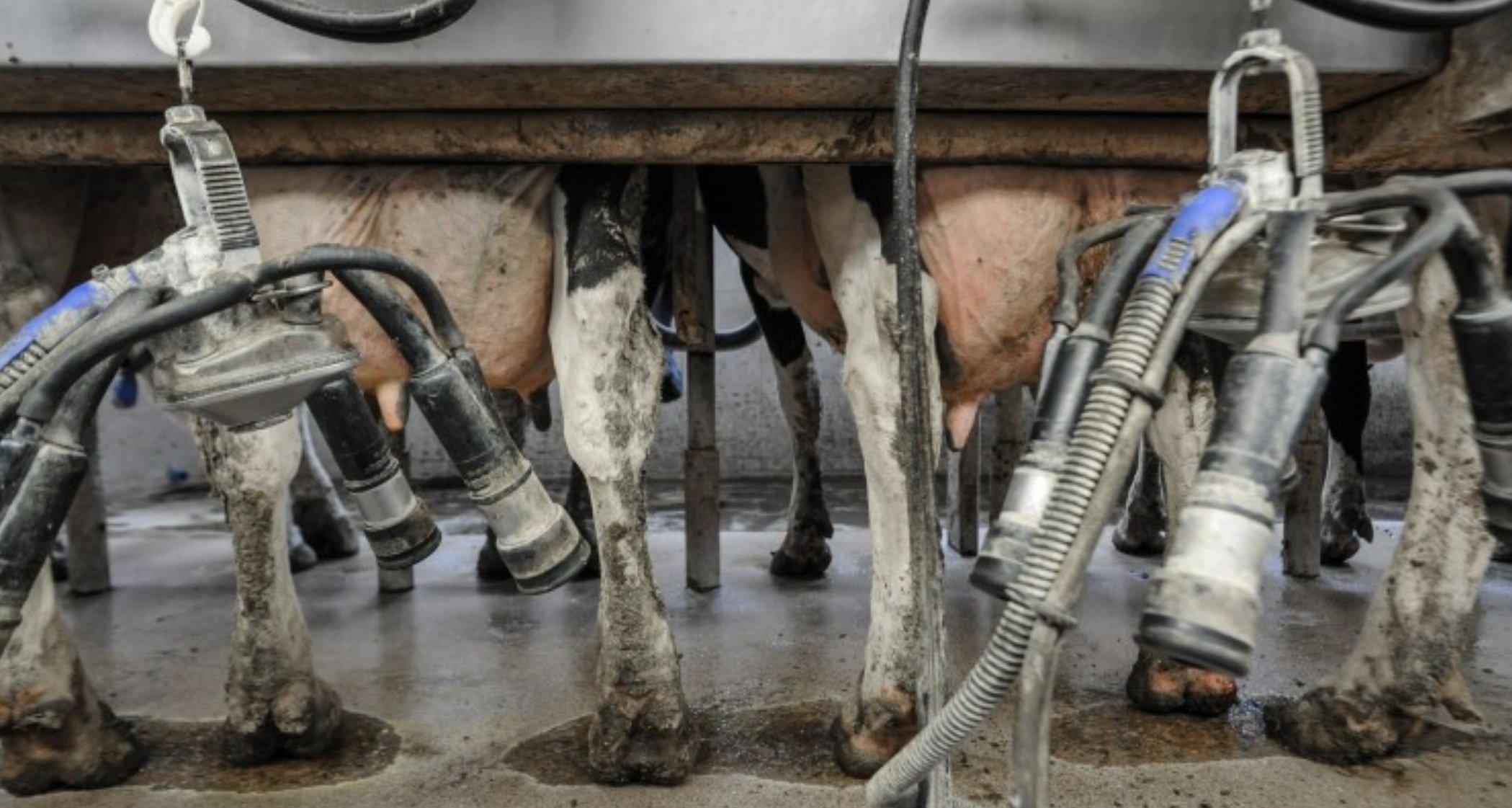 Acknowledgement
McCullough then acknowledges cows in the dairy industry 'are not individually loved and pampered'.
He brands them as 'units of production in an increasingly unforgiving system'.
"But this is where farmers need to become better at articulating the cold logic of this system," he argues.
"As a member of the dairy industry, I feel that we have to accept that there are harsh realities to surviving and thriving in this sector."
Evolving attitudes
The journalist also mentions the growing number of individuals who grew up on farms and who later became vegan.
"Just look at how much our own families' and neighbours' attitudes are evolving – how many farmers realised 20 years ago that so many of their children would elect to be vegetarians and vegans in their teens and twenties?
"Dairy won't win this argument by shouting louder than the critics. Rather it needs to be skilled enough to prove to its customers that it really is a business that cares about animal welfare, the environment and the future.
"As we put our feet up this Christmas, Ireland's dairy sector needs think hard about how to keep the good times going."