Scottish
broadcaster and former footballer Alan Brazil has come under fire for his
mockery of veganism and plant-based athlete Hector Bellerín.
Despite the
Arsenal right back's status as a professional athlete, and his successful
football career, he was the target of Brazil's criticism after his team's May 3
loss to Atletico Madrid.
The mockery
perpetuated by Brazil included insistence that Bellerín 'get a steak down' him –
and a belittlement of vegans in general.
Pushback
Brazil and
his 'sweeping judgements' have since been criticized in a scathing article
published by sports-focused website Joe.
The sarcasm-laden
article from Nooruddean Choudry included a tongue-in-cheek reference to Brazil as 'a perfect
advert for healthy living' and the insincere claim that Brazil's jokes
about vegans were 'very original'.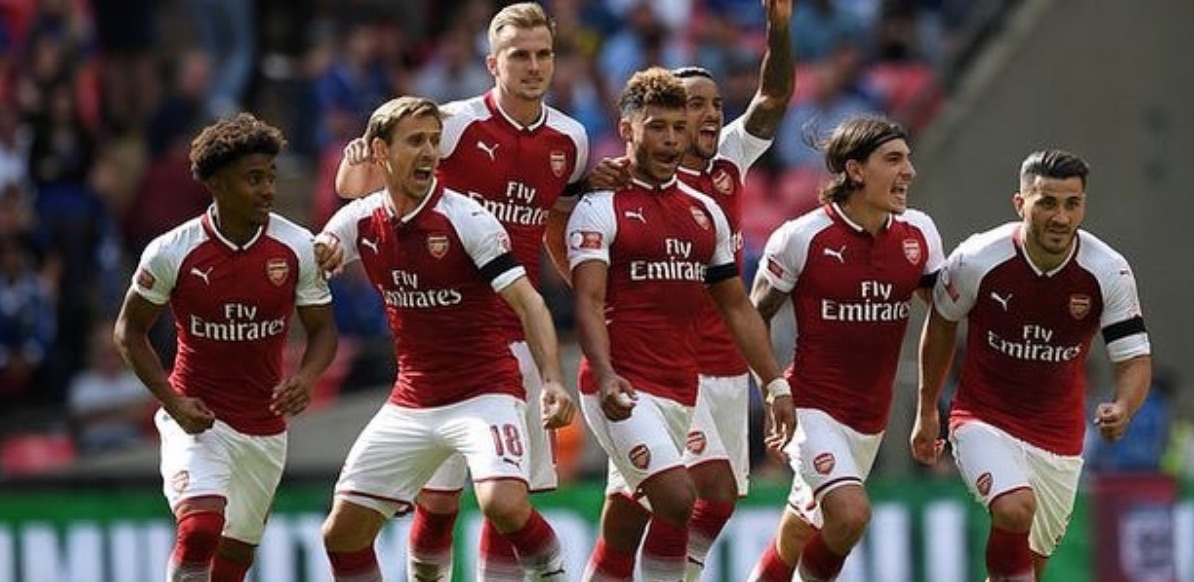 Bellerín's
defence
The Arsenal
player, however, has been quick to cast aside Brazil's criticism.
Bellerín told MR
PORTER: "When it comes to nutritional literature, everyone is very
old-school… 'You need milk, eggs, meat!'
"But actually, you are able to get
the same amount of protein, carbohydrates and vitamins from plants."
The star athlete went plant-based
as a 'detox' experiment, but stayed vegan for the environment, and due to his improved
recovery and performance in his sport.