There are now 9.7 million Americans following a plant-based diet, according to a leading retail analytics and insights company.
Ipsos Retail Performance examined how plant-based diets have progressed in recent years. It says the number of people eschewing animal products has exploded from around 290,000 15 years ago to almost 10 million now.
The organization used Google search information to create an interactive chart, which shows how interest in veganism and plant-based diets has changed by year.
'From obscurity to mainstream'
"Veganism in the US has grown from obscurity to become a mainstream part of the American diet," said the organization.
"Since 2004, the number of Americans turning plant-based has reached 9.7 million people, growing from around 290,000 over a period of 15 years.
"Our team examined where this change is being driven across the country, investigating Google search trends to see which states expressed the most interest in plant-based diets over time."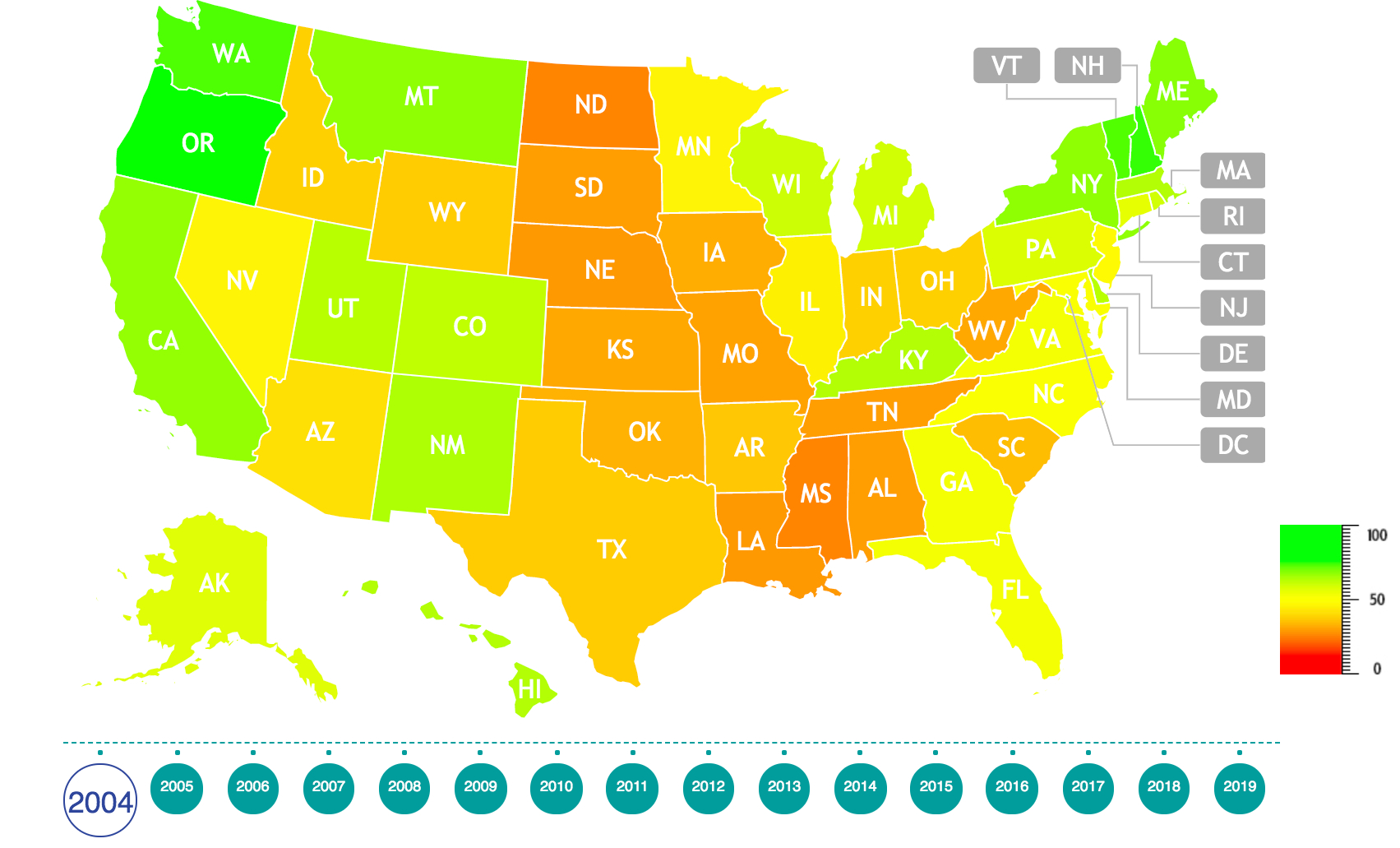 Observations
Among the observations Ipsos gleaned from its research, was that 'you are least likely to come across a vegan in Mississippi, North or South Dakota'.
"These states consistently registered the lowest levels of search interest around plant-based diets across our study," said Ipsos.
Conversely, Oregon is where the highest concentration of vegan search activity occurred since analysis began in 2004.
"This remained the case throughout the period examined," said the organization. "Singling the North Western state as having the highest interest in plant-based diets across the US."