More than a third of Generation Z-ers want to be meat-free by 2021, according to new research.
The survey, by shopping comparison website, finder.com, says that Millennials are currently the most meat-free generation, with 15 percent of respondents in this category following a pescatarian, vegetarian or vegan diet.
Generation Z
But Generation Z-ers, born in the mid-to-late nineties, are set to overtake – with 35 percent planning to ditch meat by 2021, compared to 32 percent of Millennials.
The least meat-free group is the Silent Generation (born between 1925 and 1945) with only nine percent identifying as such – and a further three percent planning to ditch it by 2021.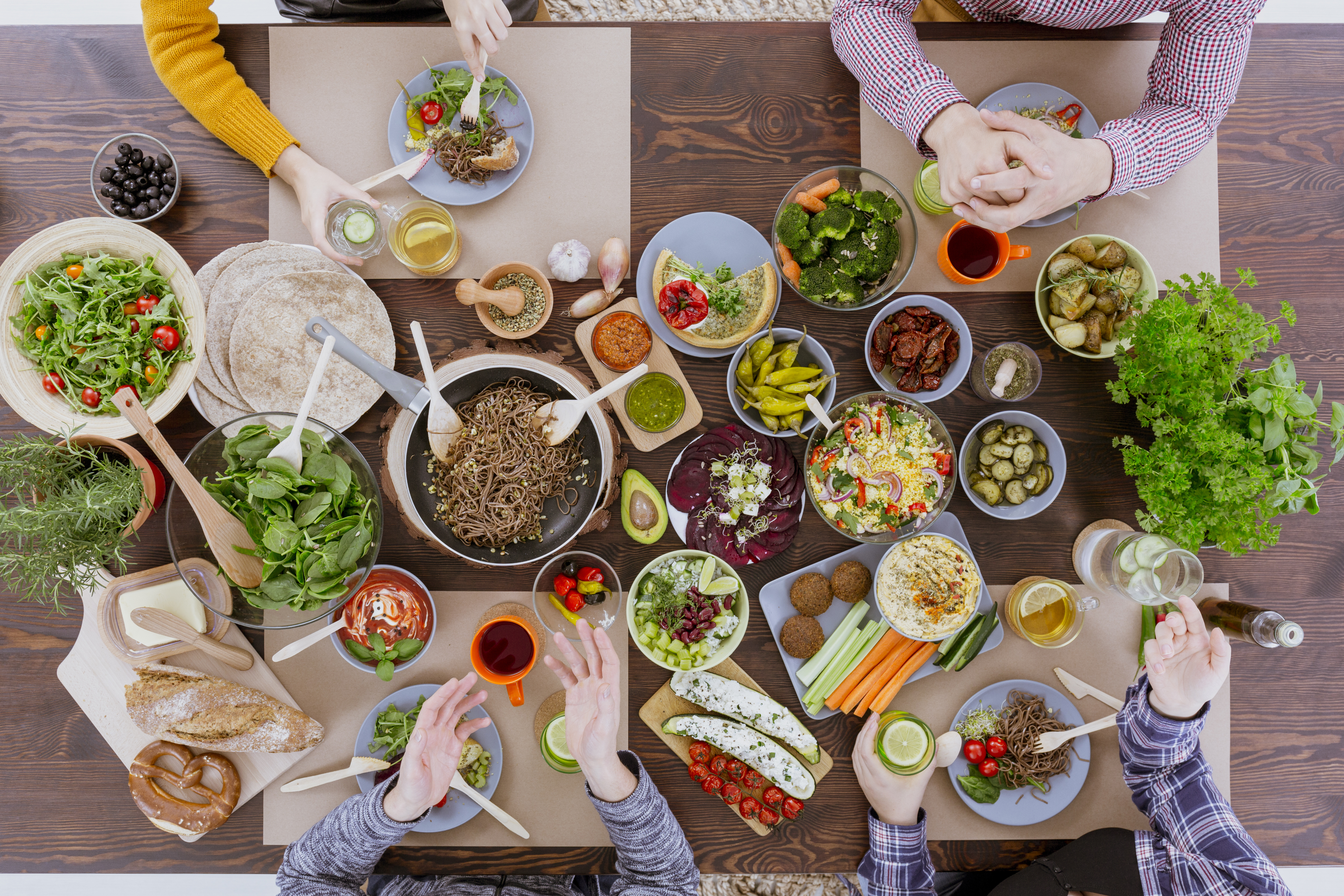 'More media exposure'
"Although a lot of people seem to have struggled to make the permanent switch to a meat-free diet over the past 12 months, this year's findings echo our previous research in showing that adopting a veggie diet is a high priority for the UK," Georgia-Rose Johnson, shopping and travel specialist at finder.com, said in a statement sent to Plant Based News.
"Meat-free diets and being 'flexitarian' are getting more media exposure than ever so you would expect these positive trends to continue growing.
"If you don't eat meat already, or are thinking of stopping, then Finder's recent study into the most vegan-friendly city in the UK showed that most cities have a good range of options available for vegans."