More than a million chickens died while being transported to slaughter last year in Britain, according to new figures obtained by i and the Bureau of Investigative Journalism.
The statistics show that 1.35 million chickens died either during transport or before being slaughtered at abattoirs over a 15-month period between 2016 and 2017.
Many deaths were linked to suffocation due to being crammed into transportation crates, while other chickens died because of stress and trauma due to rough handling.
Deaths
According to the data, 45 percent of cases were related to damage to transportation crates, ten percent were due to foot-pad dermatitis (a skin condition linked to intensive rearing), a further 10 percent due to overstocking crates, and five percent blamed on poor procedures during catching.
A further 21,500 ducks, geese, turkeys, and other poultry suffered the same 'dead on arrival' fate, which the Food Standards Agency [FSA] said is due to suffocation.
The new data also shows that large numbers of birds were found with abnormalities or illness at processing plants – with 680,000 suffering from bruising and fractures, 376,000 with emaciated conditions, and a further 278,000 suffering respiratory disease.
The FSA found that millions of chickens and other poultry were discovered to be affected by diseases such as hepatitis, dermatitis, and cellulitis.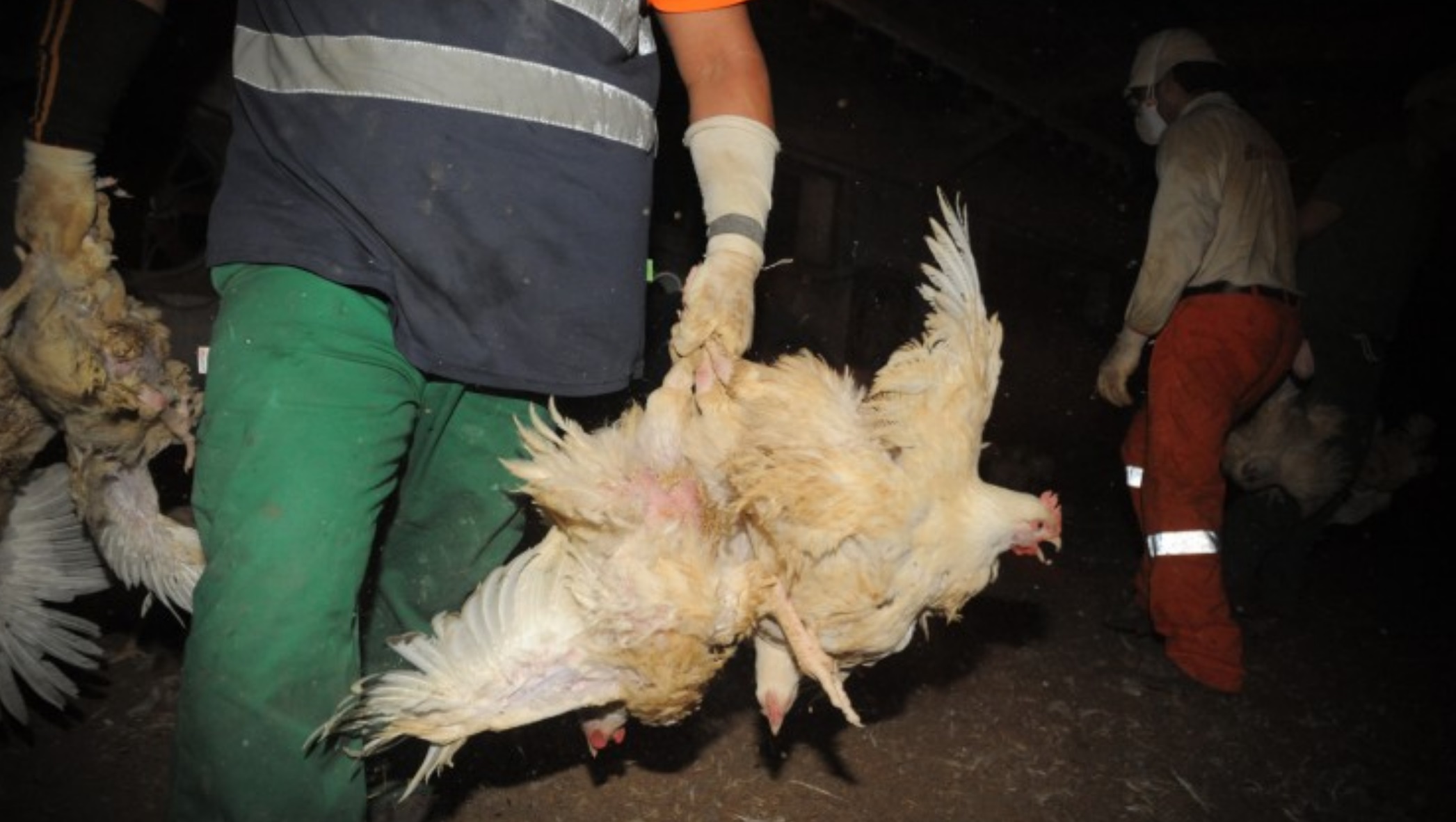 Welfare
Responding to the figures, Neil Parish, the Conservative chairman of the Environment, Food and Rural Affairs select committee said he wants the industry to improve welfare standards.
He said: "It is essential that we maintain the highest animal welfare standards at each stage of the poultry and livestock supply chain – including transportation.
"Poor welfare standards lead to poor consumer confident in British produce, in both internal and overseas markets."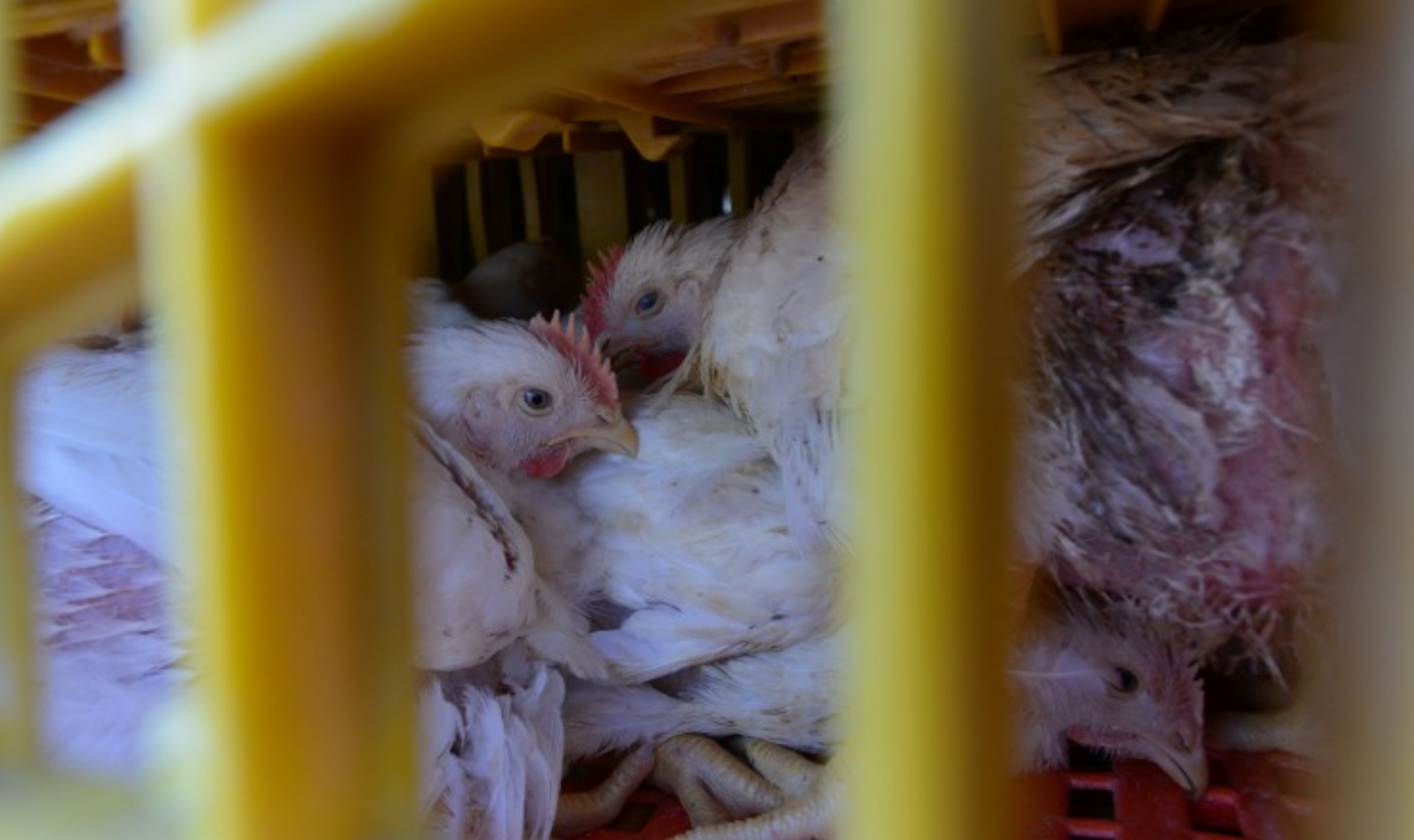 Reality
But Emma Slawinski, Director of Campaigns at Compassion in World Farming, says this is the reality for birds in factory farms.
"Whilst these figures may come as a surprise to many, sadly this is the reality for poultry raised on factory farms," she explains.
"Intensively-reared birds have been subject to genetic selection. These fast-growing birds suffer from lameness, due to quick weight gain, and a high risk of heart disease.
"When these weak and unhealthy birds are transported, many do not survive. Stress and trauma from poor handling also contribute to mortality rate."